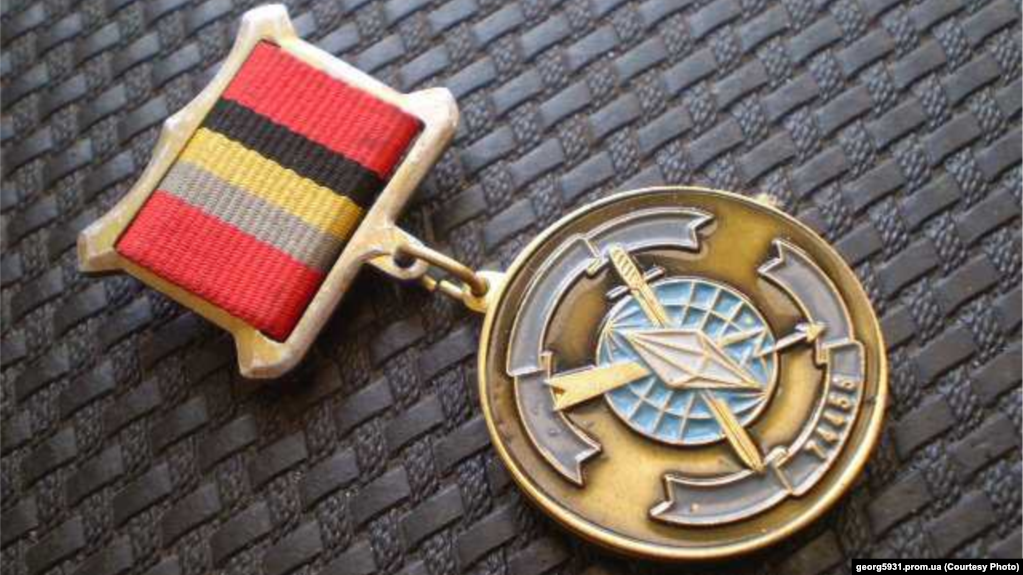 An exceptional open-source investigation of the 12 Russian indicted by the US one week ago. 
</end editorial>
---
A U.S. grand jury charged 12 Russian citizens on July 13 with interfering in the 2016 U.S. presidential election by organizing cyberattacks on the computers of Democratic Party figures during the campaign.
The indictment contains the names of the dozen accused, who are described as "employees of the GRU," referring to Russian military intelligence. In addition, the indictment contains the numbers of the military units that they allegedly serve in and a relatively detailed account of the methods they purportedly used to break into the computers and publish the information they acquired in the hacking attacks.
RFE/RL has conducted its own open-source investigation into those accused intelligence operatives, although there is relatively little openly available information about the men or their military units.
But some information does seem important: One of the accused participated in a 2014 conference of hackers on the topic of "infiltration, hacking, and the national peculiarities of cyberwarfare." The building in the Moscow suburb of Khimki that is referred to in the indictment as "the Tower" can be connected to the founder of the pro-Kremlin Antimaidan propaganda organization.
And the military unit that allegedly carried out the distribution of the stolen information through WikiLeaks and anonymous social-media accounts is based at the same address as GRU officer Oleg Ivannikov (known as Orion), who has been named by the independent Bellingcat research organization as a participant in the events that led to the July 2014 downing of the MH-17 passenger jet over eastern Ukraine.
Story Continues at https://www.rferl.org/a/investigative-report-on-the-trail-of-the-12-indicted-russian-intelligence-officers/29376821.html