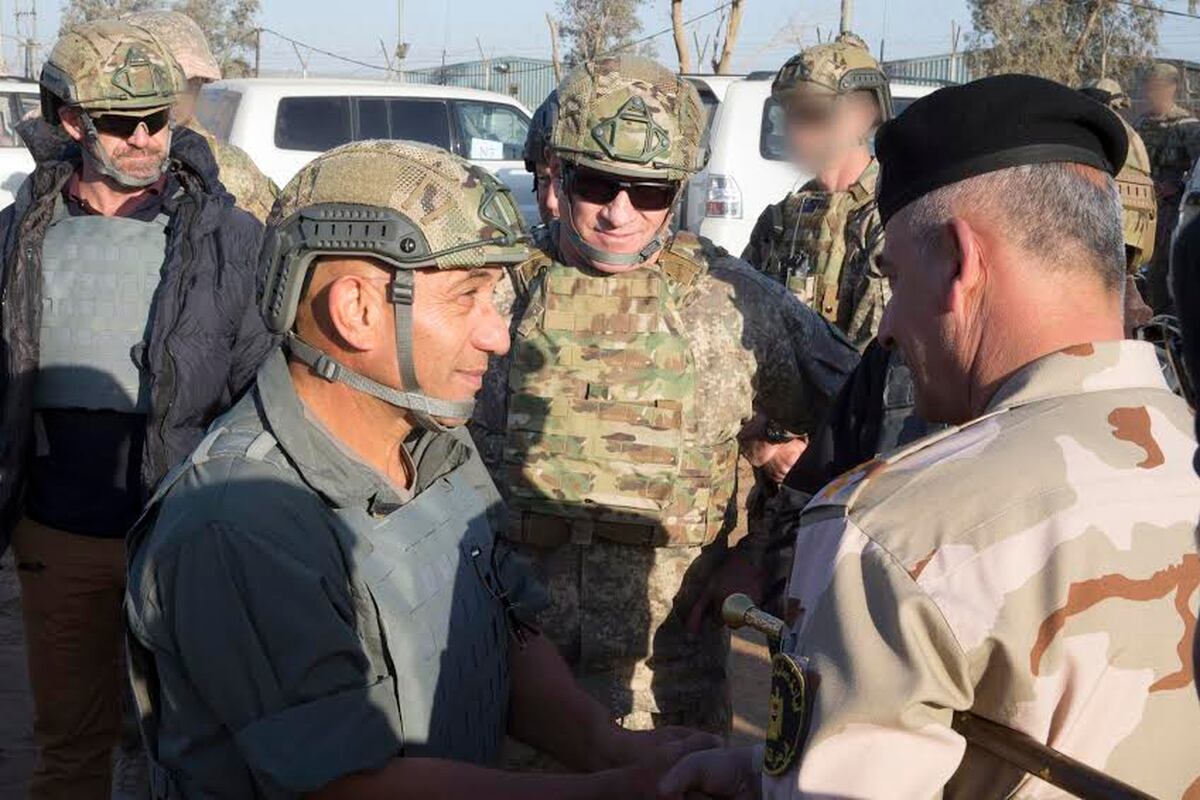 WELLINGTON, New Zealand ― New Zealand's defense minister, Ron Mark, has released the country's Strategic Defence Policy Statement, at Victoria University, Wellington, on July 6.
The report says that "'complex transnational threats will disrupt New Zealand's neighbourhood in ways not previously seen," and highlights disruptive behaviors by China and Russia.
While acknowledging that China is "deeply integrated into the rules-based order," the statement notes that Beijing "has at times raised tensions with neighbouring states and with the United States."
In seeking to restore claimed historical levels of influence, China has "challenged" the existing order, expanded its military and Coast Guard presence in disputed areas of maritime Asia, and "has determined not to engage with an international tribunal ruling on the status of sovereignty claims."
Mark said he had had "a very frank" discussion with his Chinese counterpart at the recent Shangri-la talks in Singapore: "That's what friends do. It's important to keep doors open, keep dialogue open."
Moscow is also included in the report. "Russia has attempted to discredit Western democracy by challenging its internal coherence, leveraging information operations, and exploiting existing fissures within Western societies," the report reads.
"In its bid for greater influence … Russia has challenged international laws and norms through a range of actions, including cyber-enabled information operations … and use of military force."
Russian "active measures" in the 2016 United States presidential election brought to light "cyber-enabled information warfare" as a disrupting force in liberal democracies with potential long-term consequences, beyond single election results.
At the same time that rules and norms have been challenged in pursuit of spheres of influence, there have been attempts to disrupt and influence Western nations' political systems from the inside, says the report, noting that this is a risk for open societies, "including New Zealand."
The report considers Washington, too: "Uncertainty about the future international role of the United States has disruptive implications in itself."