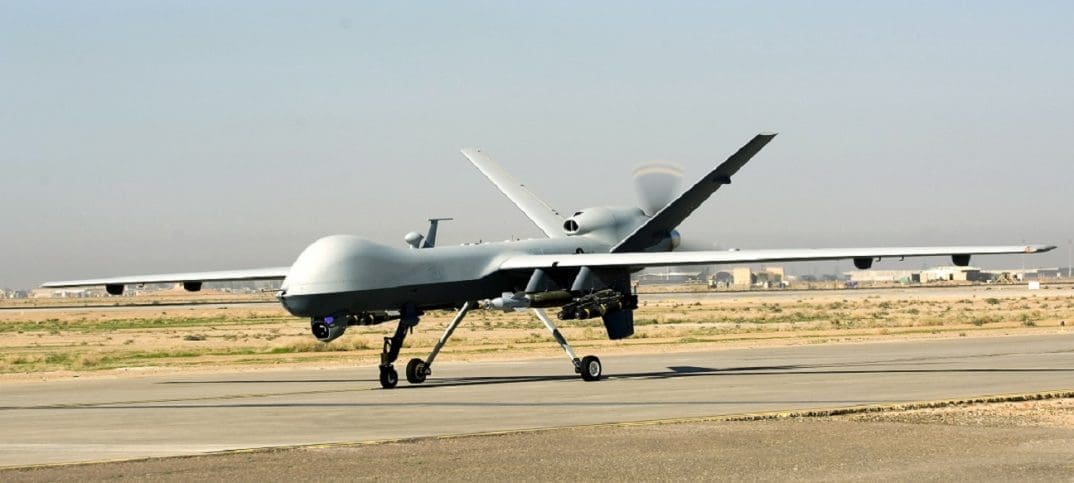 Jul 4, 2018
This post is also available in: 

עברית (Hebrew)
Russia has been accelerating its counter-uav efforts. Its Ministry of Defense announced the creation of a new unit designed to counter unmanned aerial vehicles. The new unit, made up of 50 military personnel specialized in air defense and electronics systems, will use Borisoglebsk 2 as a base system, which is a multi-functional electronic warfare (EW) system mounted on a MT-LB armoured vehicle, developed by Sozvezdie and has been manufactured and delivered by UIMC to the Russian armed forces. According to defence-blog.com, it is designed to interrupt communications and GPS systems by controlling four types of single-point interference units.
The main task of the anti-drone unit is the identification and neutralization of UAVs of various types. For its destruction, it will send the obtained information to the air defense units that will use portable anti-aircraft missile systems. This unit was created taking into account the combat experience obtained during Russian army operations in Syria Russian, it is expected that during the remainder of this year it will start its field tests reaching operational status in 2019.
The unit will be established in the motorized rifle complex of the Central Military District, stationed in the Kemerovo region. The unit is formed within the 74th Motorized Fusiliers Brigade of the Kemerovo Oblast Guard.
Just before the end of January, Russia announced that its Pantsir-S1 mobile surface-to-air missile and anti-aircraft artillery weapons system would be equipped with a new type of missile to help it defend against smaller, low-flying targets.
Called the "gvozd" (the Russian word for "nail"), the missile is a small armament designed to take out small targets like drones. The Pantsir will reportedly be able to carry 4 gvozds in one canister, which means a fully armed system can have up to 48 missiles, according to businessinsider.com. Russia has deployed its Pantsir in Syria, and reportedly also in Ukraine's Donbas region.
Source: https://i-hls.com/archives/83948