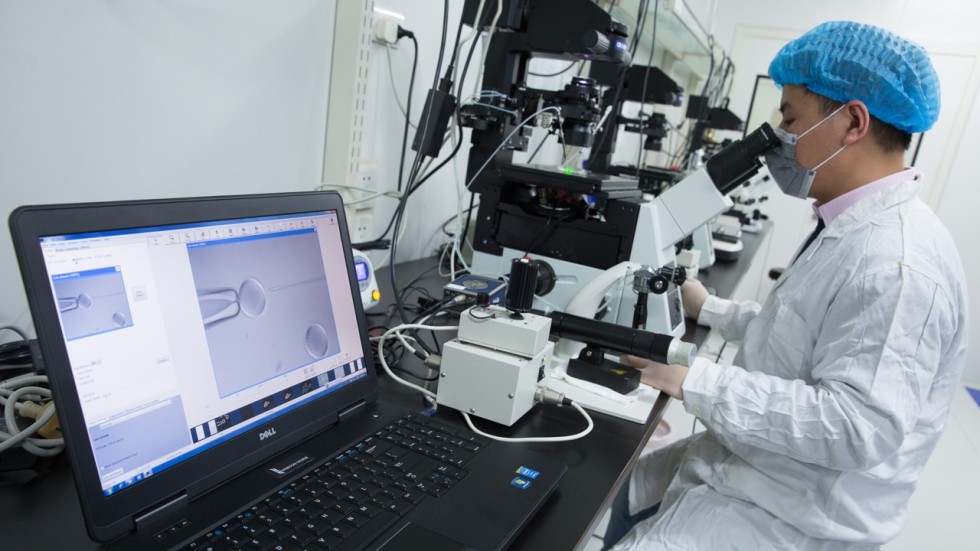 Pentagon tells House Armed Services Committee programme is an aggressive, 10-part 'toolkit for foreign technology acquisition'
PUBLISHED : Friday, 22 June, 2018, 3:12pm
China's "Thousand Talents" programme to tap into its citizens educated or employed in the US is a key part of multi-pronged efforts to transfer, replicate and eventually overtake US military and commercial technology, according to US intelligence officials.
The programme, begun in 2008, is far from secret. But its unadvertised goal is "to facilitate the legal and illicit transfer of US technology, intellectual property and know-how" to China, according to an unclassified analysis by the National Intelligence Council, the branch of US intelligence that assesses long-term trends.
The programme was highlighted on Thursday to House Armed Services Committee members as Pentagon and intelligence officials outlined what they said was an aggressive, 10-part Chinese "toolkit for foreign technology acquisition".
The National Intelligence Council's analysis, produced in April, described the talent plan as "China's flagship talent programme and probably the largest in terms of funding". It was also cited in a combative White House report posted on Tuesday titled "How China's Economic Aggression Threatens the Technologies and Intellectual Property of the United States and the World". 
The assessment discussed on Thursday numbered the current pool of Thousand Talents recruits at 2,629 – 44 per cent of whom specialise in medicine, life or health sciences, 22 per cent in applied industrial technologies, 8 per cent in computer sciences and 6 per cent each in aviation/aerospace and astronomy. Smaller percentages possessed US-garnered expertise in economics, finance and mathematics.
American military and intelligence officials have long warned that China threatens the nation's security as well as its economy. The warnings have escalated under President Donald Trump, whose moves to impose tariffs on China and Beijing's counter-moves have heightened fears of a trade war.
The US is still seeking a level of cooperation with China, including its help in maintaining sanctions to pressure North Korea to dismantle its nuclear weapons programme. Defence Secretary Jim Mattis said on Wednesday that he was travelling to China next week.
The Pentagon "is facing an unprecedented threat to its technological and industrial base," as the US' "open society" had "offered China and others access to the same technology and information that is crucial to the success of our future war-fighting capabilities", Michael Griffin, undersecretary for research and engineering, said at Thursday's hearing.
"We have seen the Chinese target top talent in American universities and research labs of the private sector, including defence contractors and the US government," he said. The solution must include strengthening American counter-intelligence capabilities and elevating the private sector's focus on security, he said.
Tony Schinella, the national intelligence officer for military issues, testified that in addition to using the Thousand Talents programme, "Beijing has also employed Western-trained returnees to implement important changes in its science, engineering, and maths curricula that foster greater creativity and applied skills at China's top-tier universities".
Another tool to gain access to US technology is "joint ventures, mergers, and acquisitions", he said. "Tech transfer to China is occurring in part through increased levels in investment and acquisitions of US companies, which hit a record level in 2016 before dropping somewhat in 2017 and again in the first half of 2018."
China's aggregate investment in American technology over the decade from 2007 to 2017 totalled about US$40 billion and was about US$5.3 billion last year, he said.