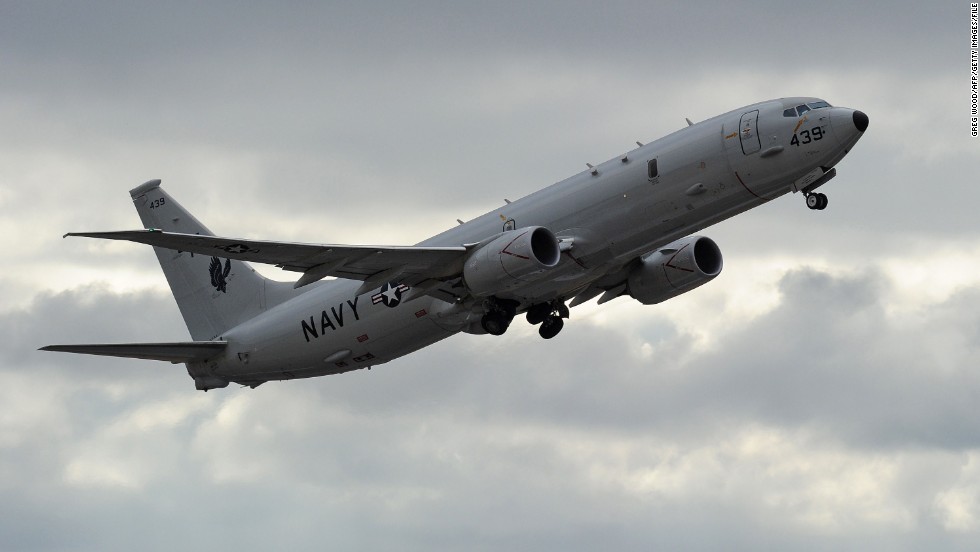 Now that tensions are reducing elsewhere, Russia is seemingly provoking an incident in the Baltic Sea. 
This incident is considered "unprofessional". 
Of note, this is the first time since 29 January 2018, the video below. This incident was considered "unprofessional and unsafe".
---
---
Updated 8:38 PM ET, Tue May 1, 2018
Washington (CNN) A Russian Su-27 fighter jet performed an "unprofessional" intercept of a US Navy P-8 surveillance plane while it was flying in international airspace over the Baltic Sea Tuesday, two defense officials told CNN.
The Russian jet came within about 20 feet of the US aircraft, one official said, adding that the encounter lasted about nine minutes.
The intercept was described by officials as safe but unprofessional, though a US Navy official told CNN that the Navy does not officially classify aerial encounters that way. The Navy classifies aviation intercepts simply as either safe or unsafe.
Lt. Cdr. Zach Harrell, a spokesman for US Naval Forces Europe, declined to comment on the specific incident, saying, "US Navy ships and aircraft routinely interact with military units from other countries."
He added that the Navy would provide information on unsafe interactions.