Thousands attended demos in 25 towns across the country against Vladimir Putin and to support opposition leader Alexei Navalny.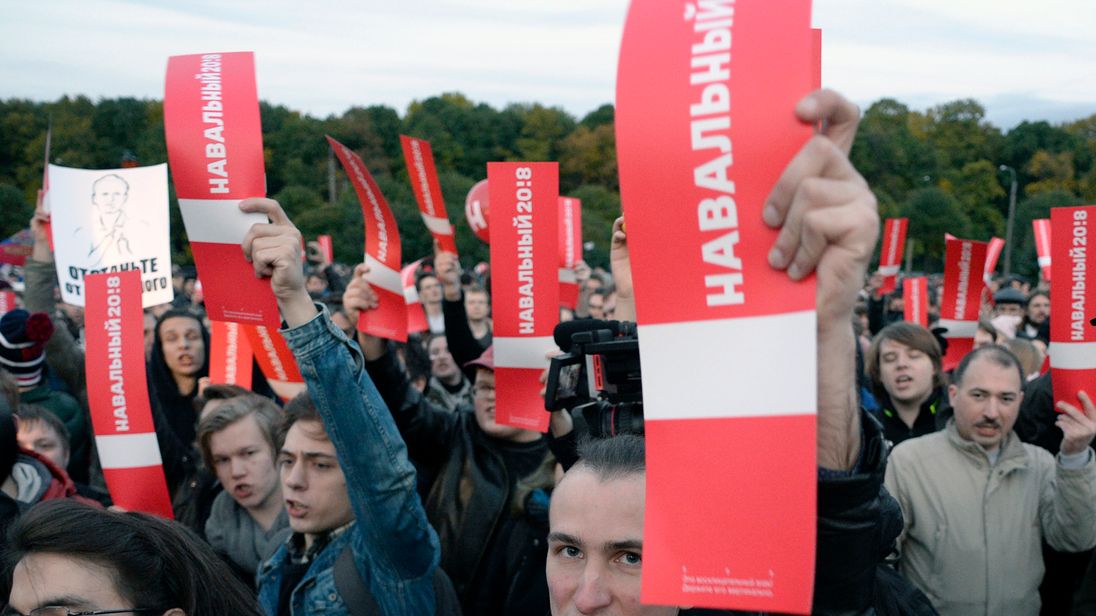 More than 200 people have been arrested across Russia after opposition groups staged country-wide protests on the birthday of President Vladimir Putin.
Demonstrators, many in their teens and twenties, defied bans and faced riot police armed with batons and dogs to demand competitive elections and an end to government corruption.
Despite bad weather, more than 2,000 people were estimated to have turned out to demonstrate in Moscow's Pushkin square, marching towards the Kremlin and Parliament while chanting "Russia will be free" and "Russia without Putin".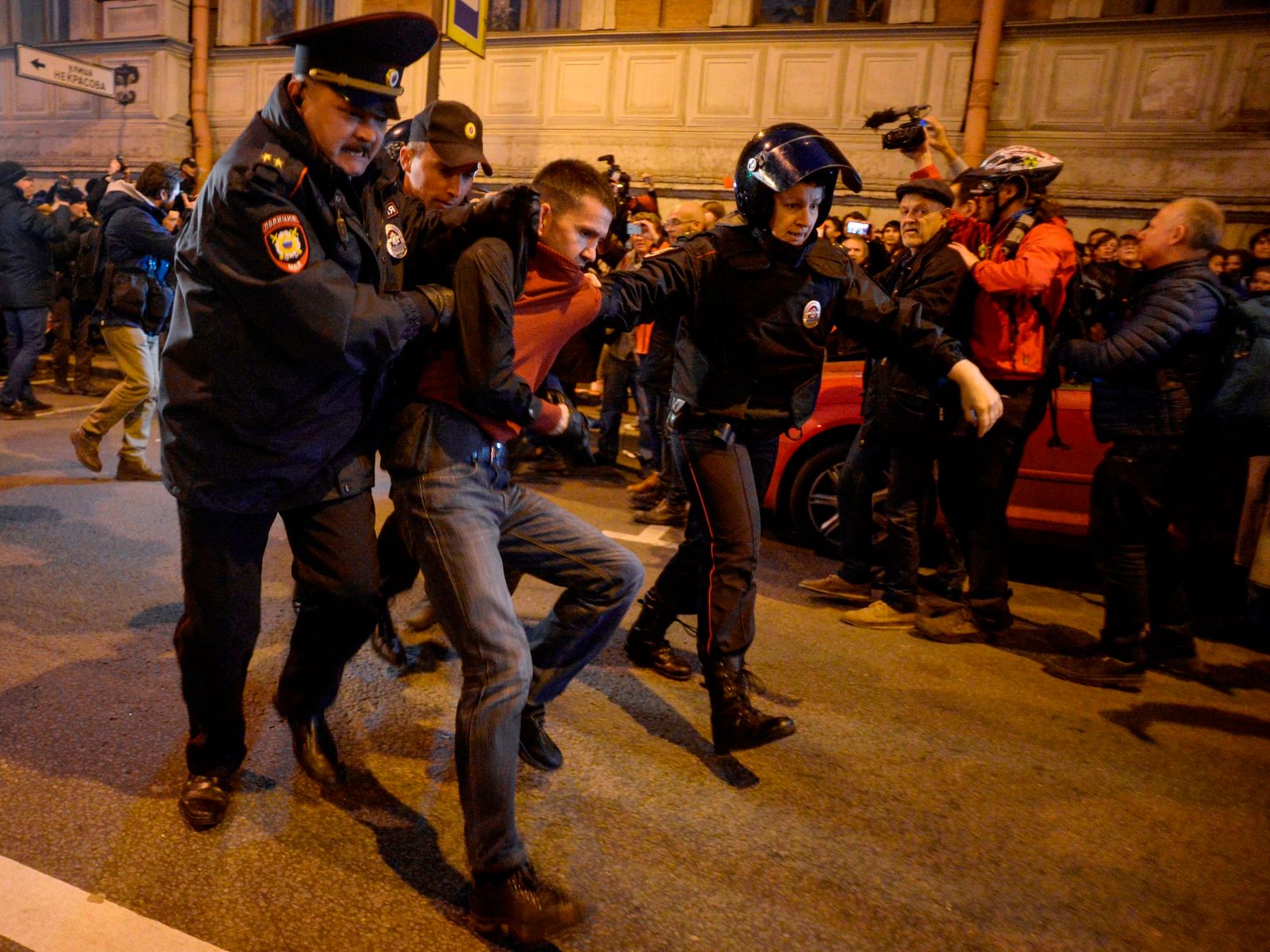 A monitoring group said more than 60 people were detained at a St Petersburg rally attended by some 1,500 protesters, and reported 25 separate demonstrations taking place around Russia.
In Moscow, 20-year-old protester Svetlana Kiseleva said she was protesting to demand plurality in politics.
"It's important to have a choice, to have an opposition," she told the AFP news agency. "I'm not happy with Putin."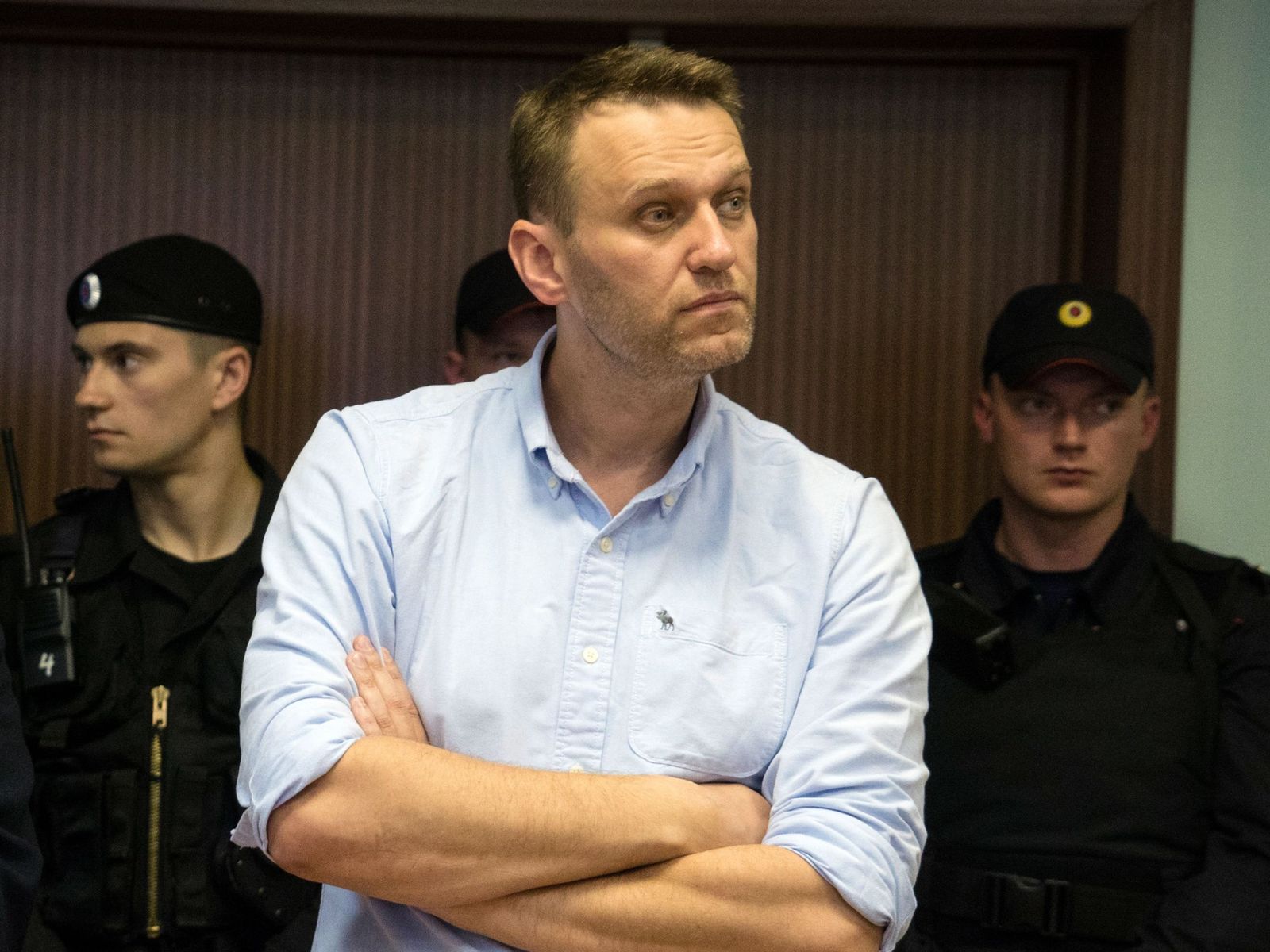 The wave of protests was called by Alexei Navalny, a leading opposition leader who is currently serving a 20-day jail term after being arrested on the way to a protest earlier this month.
The activist is the head of the centrist Progress party, which campaigns against corruption and Mr Putin, who has been in power in Russia since 1999.
He had planned to run against Mr Putin in December's presidential election, but was barred from taking part after being found guilty of embezzlement.
Mr Navalny argues that the sentence is politically motivated, and says he still hopes to run in the election.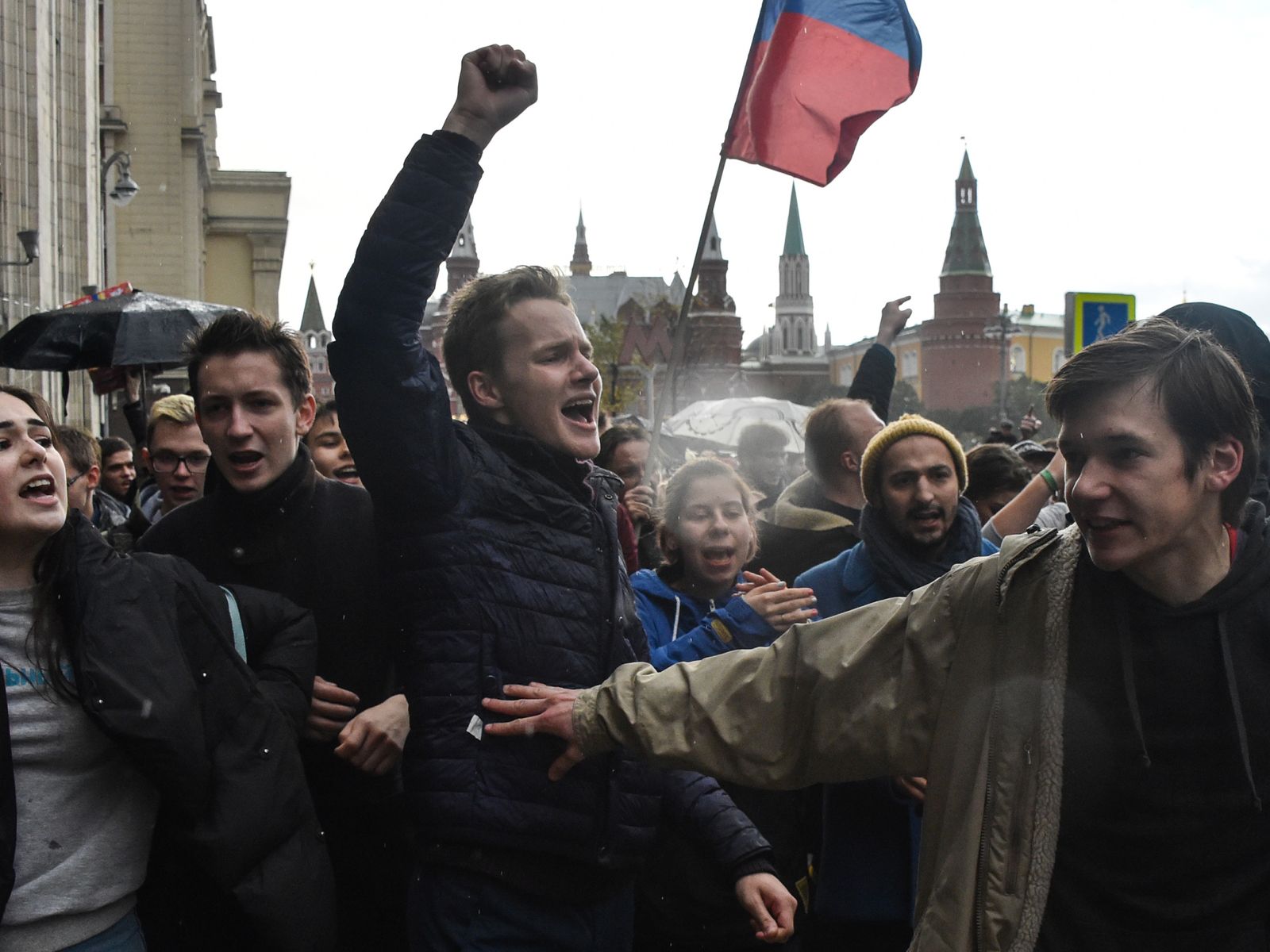 Saturday's demonstrations were smaller than past protests organised by Mr Navalny, which in March and June attracted crowds of up to 10,000.
The actions have prompted a backlash since they began, with more than 800 arrests from one St Petersburg rally and repeated raids on the officers of Mr Navalny's party.
The opposition leader's recent strategy has focused on holding rallies in more remote areas of Russia, following government accusations that his movement is focused on the narrow concerns of cosmopolitan elites.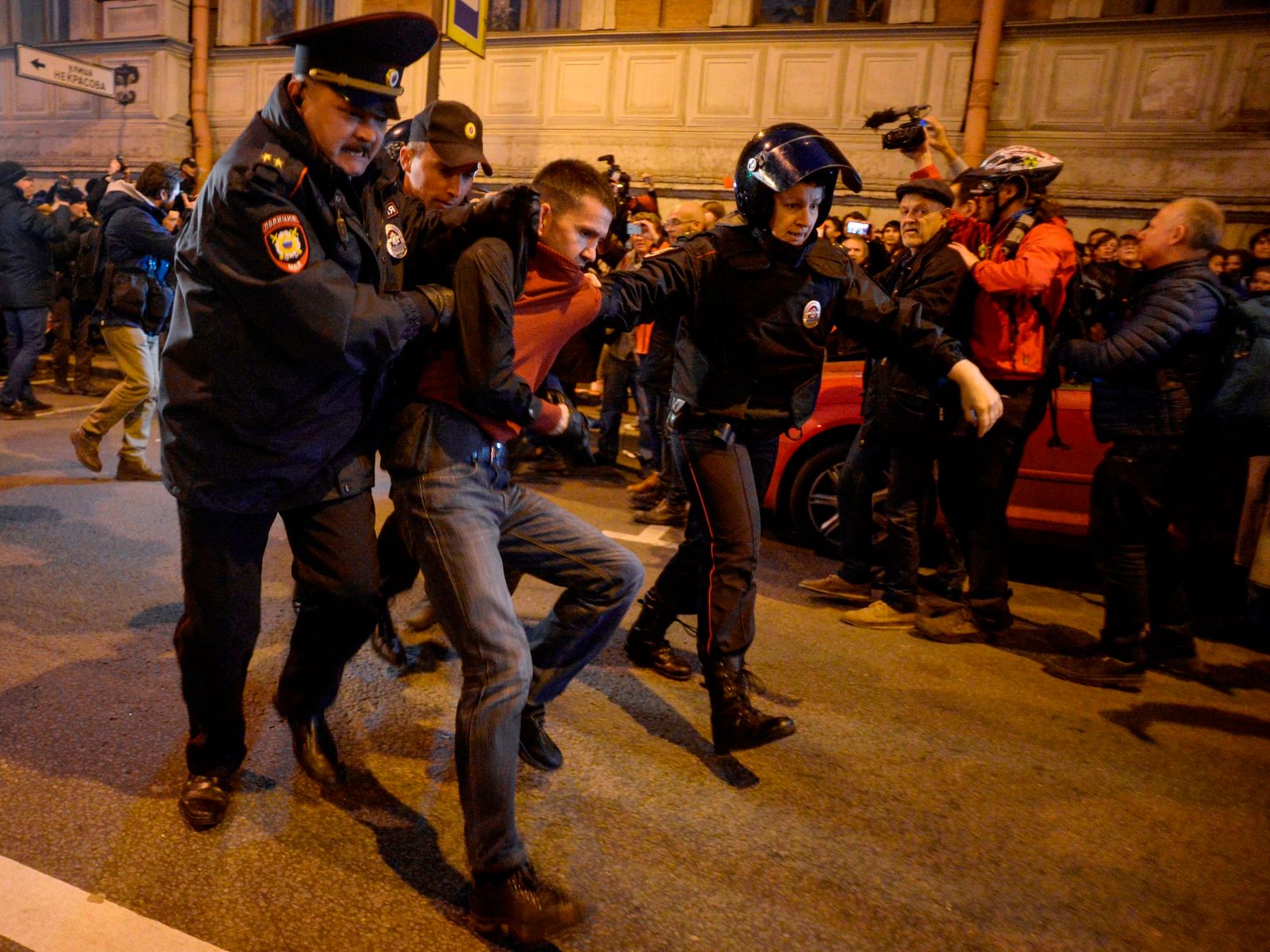 But Mr Putin remains popular across Russia and is expected to confirm he will run for another presidency term, with opinion polls suggesting he would beat Mr Navalny comfortably in a race.
He is reported to have marked his birthday taking congratulatory calls from other world leaders.
Source: http://news.sky.com/story/protests-across-russia-mark-vladimir-putins-65th-birthday-11071666