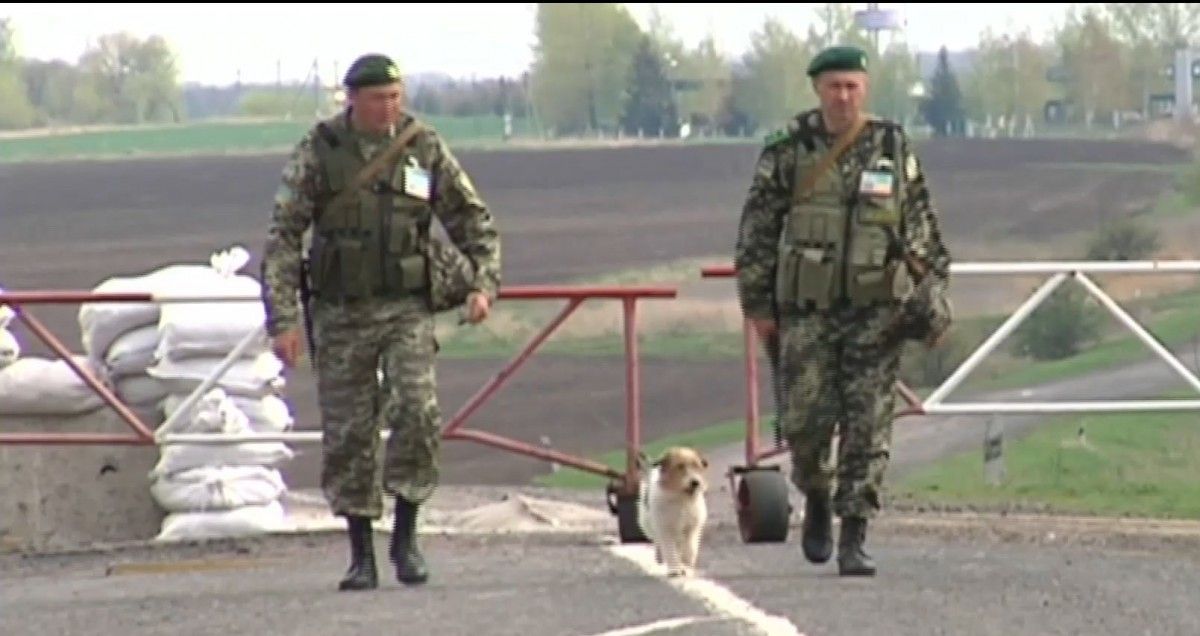 Russia, here's a hint.  
You identified the murderers of Boris Nemtsov in Chechnya in less time than you've had to identify two Ukraine border guard that you detained, complete with uniforms and identification cards. 
Stop lying, Russia.
</end editorial>
---
---
A Ukrainian consul is not allowed to meet with two Ukrainian border guards who went missing while on duty at the Ukrainian-Russian border and whose detention was later confirmed by Russia's FSB security service, according to the Ukrainian TV news service TSN.
"The consul was seeking the meeting, but so far he has been denied the meeting with our border guards for unknown reasons. And I hope the meeting will take place anyway today or tomorrow, and then the situation will be clear," First Deputy Chairman of the State Border Service of Ukraine Vasyl Servatiuk said, TSN reported.
The Russian side claims the meeting is impossible because the detainees' identities have not been confirmed.
The Ukrainian side has already asked the OSCE and a human rights commissioner for help.
As UNIAN reported earlier, two Ukrainian border guards from the Sumy border detachment in Ukraine's north who were on duty while monitoring the Ukrainian-Russian border went missing on October 3. Later, Russia's FSB reported about the detention of two Ukrainian servicemen who were allegedly detained in Russian territory.
Source: https://www.unian.info/society/2175444-ukraine-consul-not-allowed-to-visit-two-ukrainian-border-guards-detained-by-russias-fsb.html