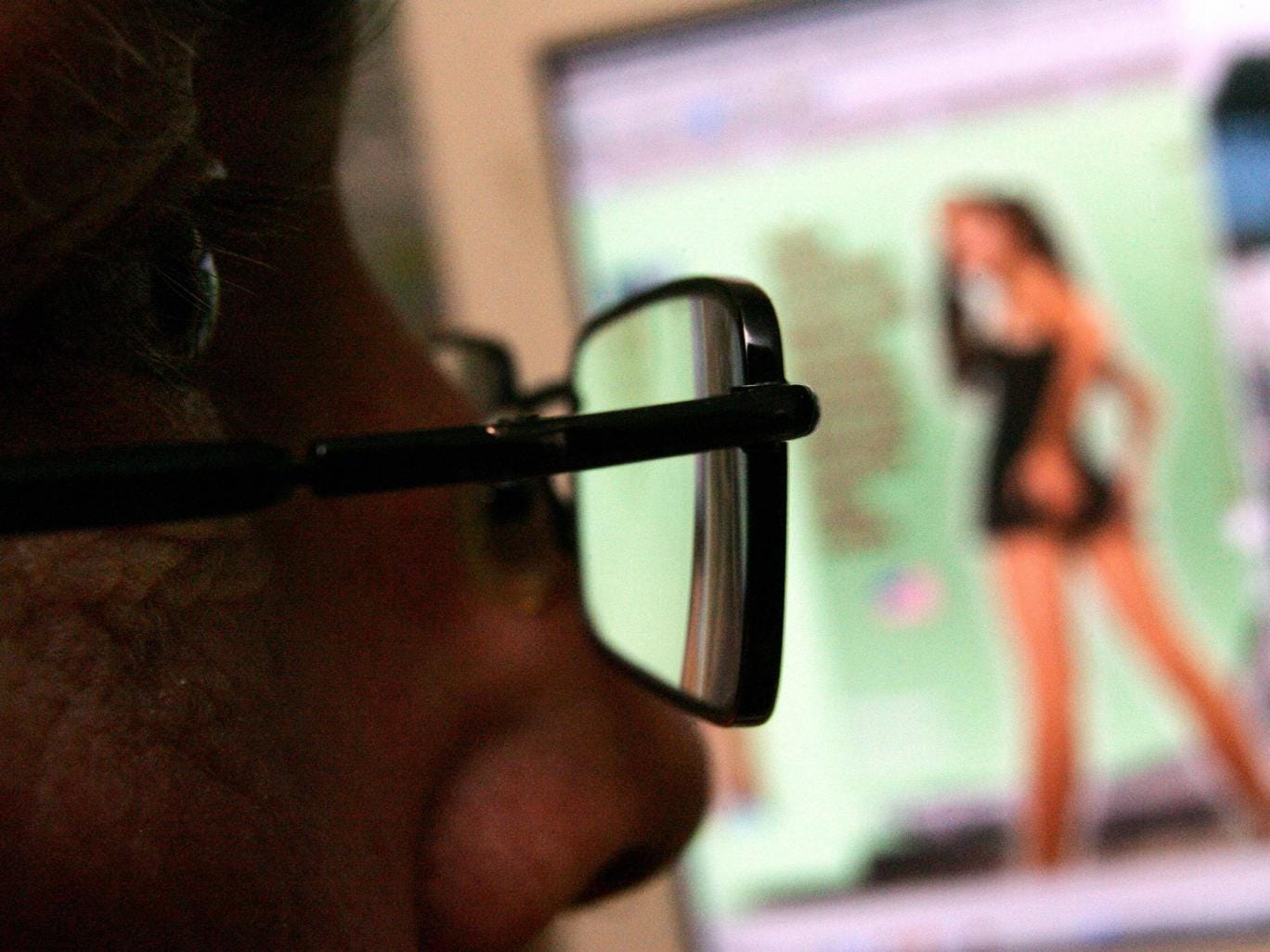 It isn't the first time that Russian authorities have blocked the site, and it's not the first time that they've been mocked on Twitter for it either
It isn't the first time that the agency has blocked Pornhub – doing so in September 2015. And it isn't the first time that it has been roundly mocked on Twitter for doing so.
And at that time it replied to a message from one Russian citizen asking whether the agency would at least "suggest an alternative" to the popular site.
"Dear Lyolya, as an alternative you can meet someone in real life," the official account replied on Twitter.
And this time around the account has posted to "internet fans" that the post suggesting people just head outside rather than watching adult websites is still relevant.
That elicited a reply from the original user, who asked Roscomnadzor why it couldn't "come up with something new?" The agency replied to ask whether it was possible to "enter the same river
That philosophical remark drew further mockery. The original user, Lyolya, said if the site hadn't been blocked then the agency could "watch a few videos about that on Pornhub"; another replied to say "You can enter anything twice, you would know that if you hadn't blocked Pornhub".
It also retweeted a post by another Russian user who said that he had followed the agency's advice, and that as a result he was due to have his wedding soon.
But Pornhub itself has tweeted from its official account to the agency, in an attempt to win it around.
"If we gave give you guys Pornhub Premium account, will you un ban Pornhub in Russia?" the account posted. The tweet was retweeted more than 2,000 times.
Both sites remain blocked.
Source: http://www.independent.co.uk/life-style/gadgets-and-tech/news/pornhub-youporn-russia-blocked-premium-vladimir-putin-meet-people-in-real-life-a7308391.html