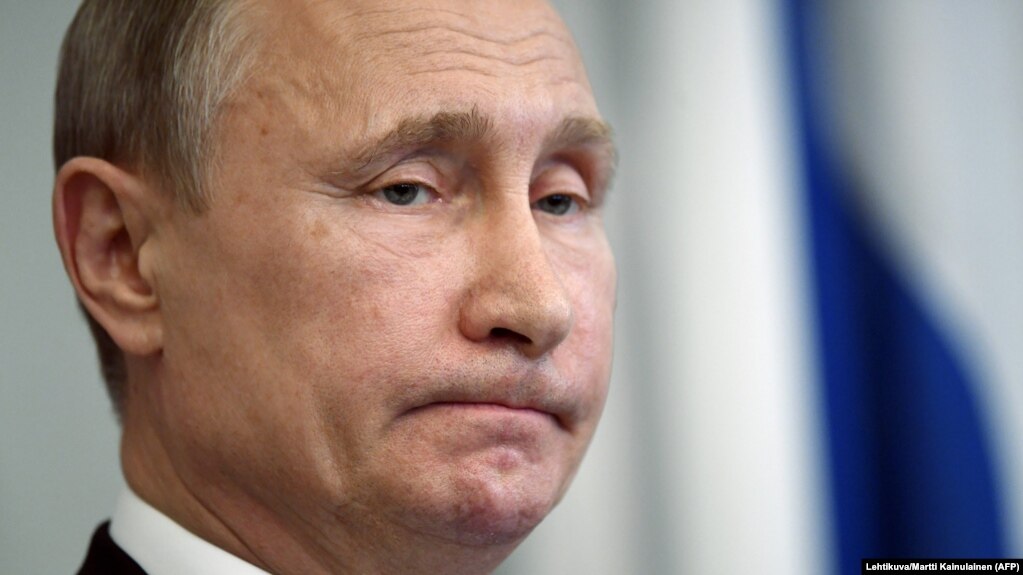 All communications in Russia is monitored. 
With this law, most of the ways to communicate securely are outlawed. Only outlaws will communicate by VPNs and proxy, and the former FAPSI pieces now in the FSB and the Roskomnadzor are going to track them down. 
What this also means is that illegal activity on the internet IS being monitored by the FSB. This means that illegal hacking will be going on right beneath the FSB and Roskomnadzor's noses and most likely being monitored.  Hacking is going to only operate in one of two ways. They are hacking on behalf of the Russian government. Or. They are hacking with the approval of the Russian government, possibly paying a percentage to *ahem* corrupt officials. Independent and "patriotic" hackers will probably have tacit approval and perhaps guidance. They'll probably have to pay a small fee if they earn a profit.  Professionals and criminals already work with and for the government. 
No, say it ain't so.
Denials by the Russian government will become less and less believable because they have to know who is doing what on the internet. They will become a victim of their own success.
The good news is that it makes it easier for foreign intelligence services to also monitor what remains on the internet in Russia and Runet (Рунет).
</end editorial>
---
---
It's also requiring that you link your phone number to chat apps.
July 30, 2017 16:35 GMT
RFE/RL
Russian President Vladimir Putin has signed controversial legislation prohibiting the use of Internet proxy services — including virtual private networks, or VPNs — and cracking down on the anonymous use of instant messaging services.
The law on proxy services, signed by Putin on July 29 and published by the government on July 30, was promoted by lawmakers who said it is needed to prevent the spread of extremist materials and ideas.
Critics say Putin's government often uses that justification to suppress political dissent.
Almost all of the changes under the law are set to take effect on November 1, months ahead of a March 2018 presidential election in which Putin is widely expected to seek and win a new six-year term.
Under the law, Internet providers will be ordered to block websites that offer VPNs and other proxy services. Russians frequently use such websites to access blocked content by routing connections through servers abroad.
A second law also signed by Putin on July 29 — and published July 30 — will require operators of instant messaging services, such as messenger apps, to establish the identity of those using the services by their phone numbers.
This law, set to take effect on January 1, 2018, will also require operators to restrict access to users at the authorities' request if the users are disseminating content deemed illegal in Russia.
Russian authorities in recent years have escalated efforts to prosecute Internet users for online content considered extremist or insulting to religious believers.
In one recent high-profile case, a Russian blogger was convicted of inciting hatred and insulting religious believers' feelings with videos he posted on YouTube — including one showing him playing Pokemon Go in a church.
The blogger, Ruslan Sokolovsky, was handed a 3 1/2 year suspended sentence that was later reduced by more than a year.
Sokolovsky was also added to an official list of "terrorists and extremists" maintained by Russia's Federal Financial Monitoring Service.
With reporting by RIA-Novosti, TASS, Interfax, Meduza, and AP
Source: https://www.rferl.org/a/russia-putin-signs-vpn-law-internet/28648976.html