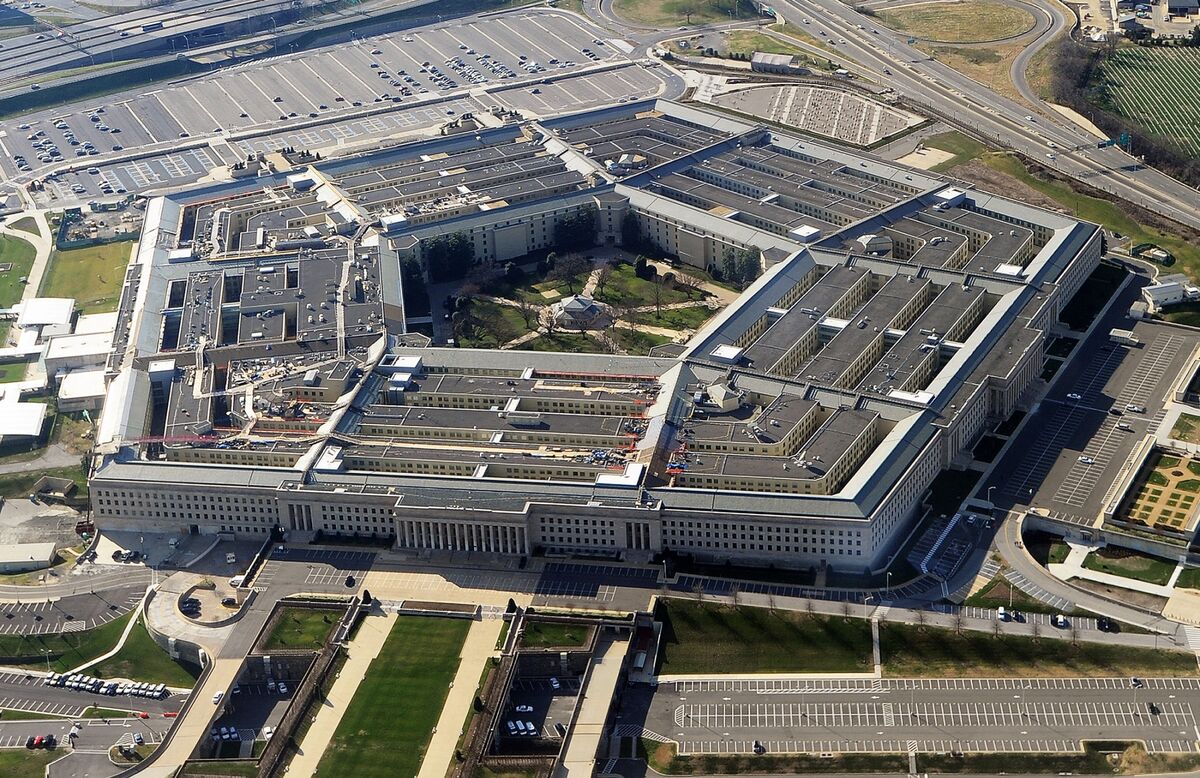 Kaspersky is offering the US its source code. 
Russian Communications Minister Nikolay Nikiforov says Russia may retaliate. 
Methinks the lady dost protest too much.  
What is Russia hiding? 
Another perspective might be that the national leadership of Russia is reacting to one Russian company being singled out for exclusion.  When Rosneft, Gazprom, or others were sanctioned, the blowback being threatened was minimal.  Now, inexplicably, the reaction from the Russian national leadership, which was surely approved by Putin, is vehemently protesting. 
How in the heck would Russia retaliate?  By not buying Microsoft products?  Most of the Windows products used in Russia are pirated anyway, so what difference would it make? By not buying Norton, McAfee, or AVG?  Probably they are pirated also, but would it really make a huge dent?  
Most likely this is just a hit to the Russia pride and Russian bravado, machismo, and buffoonery must prevail. Hot air.  More hot air. 
</end editorial>
---
---
By Stepan Kravchenko
June 30, 2017, 12:23 PM EDT
Russia may retaliate if the U.S. Congress bans the Department of Defense from using Kaspersky Lab's cybersecurity software, Communications Minister Nikolay Nikiforov said.
Any "unilateral political sanctions" by the U.S. may prompt a response from Russia, whose government systems use "a huge proportion of American software and hardware solutions in the IT sphere, even in very sensitive areas," Nikiforov said in an interview on Friday. He declined to identify U.S. software products that may be affected by any reciprocal sanctions.
A country's use of "foreign software isn't necessarily about information risks as it undergoes screening and certification procedures" against possible hidden code that may threaten the security of computer networks, he said.
Amid political controversy in the U.S. over computer hacking and alleged Kremlin meddling in the 2016 presidential elections, the Senate Armed Services Committee has proposed banning the Pentagon "from using software platforms developed by Kaspersky Lab due to reports that the Moscow-based company might be vulnerable to Russian government influence." Kaspersky Lab said it doesn't cooperate with any government in cyber-espionage, the Interfax news service reported Thursday.
FBI agents interviewed at least a dozen employees of Kaspersky Lab in the U.S. this week as part of a counterintelligence probe, according to NBC News, which reported that the company has "long been of interest" to the authorities. There's no indication the interviews were linked to a U.S. investigation into alleged Russian interference in the elections, the broadcaster reported.
Source: https://www.bloomberg.com/news/articles/2017-06-30/russia-threatens-retaliation-if-pentagon-bans-kaspersky-software-j4k2inwq