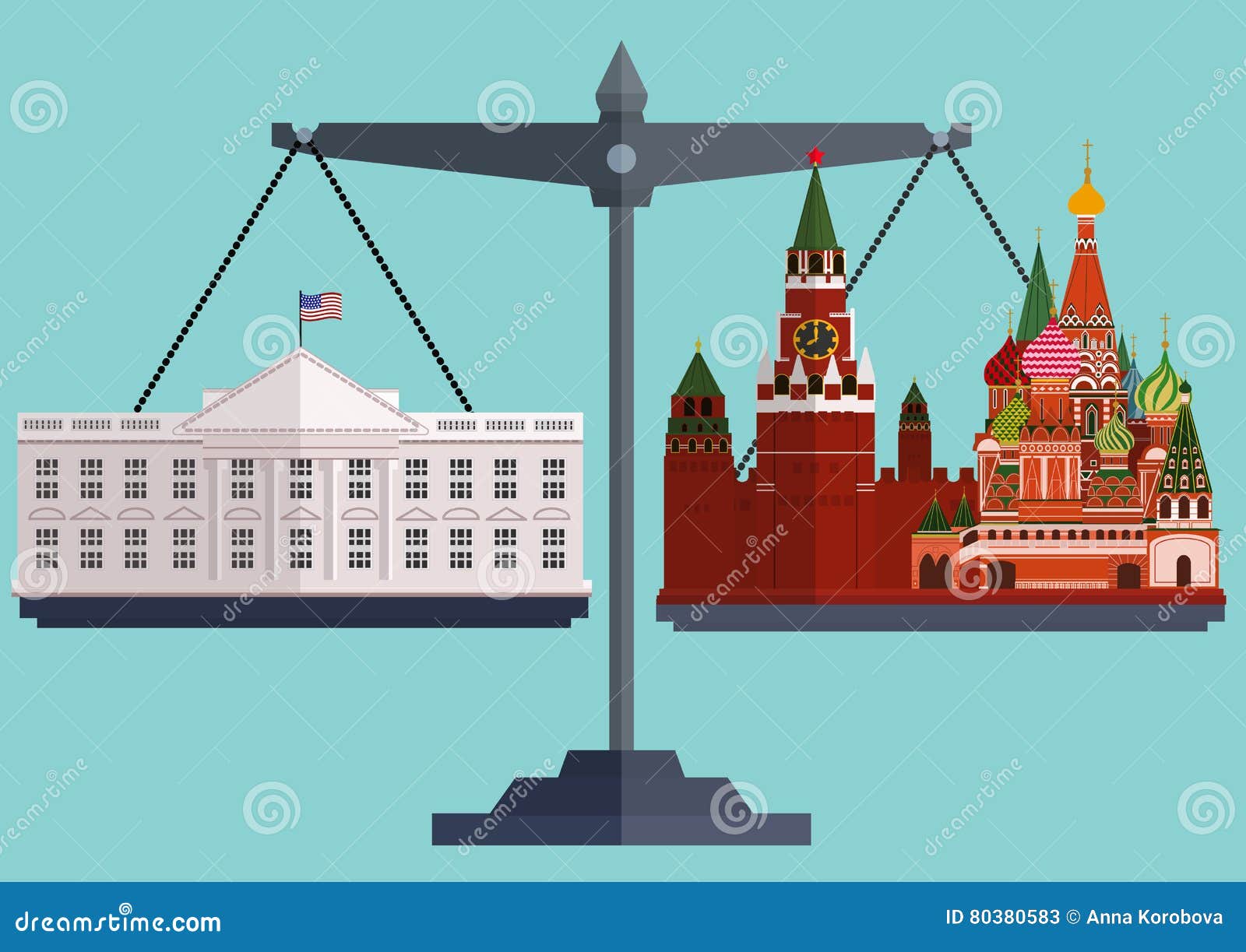 Just two questions.
We do have an AM station in Moscow, Radio Svoboda – RFE/RL, Russian Service – AM 1044 – Moscow, with online transmissions here.  There is a qualitative difference between AM and FM, however.
For the FCC. 
Is this totally finalized with final approval? 
If all the new Sputnik Radio station does is broadcast propaganda, is that legal?  What is needed to make it illegal and force them to broadcast actual facts? 
Since the temperament in the US is strongly against fake news and propaganda and we are going to have a known propaganda outlet broadcasting from Washington DC, will this result in restrictions?  
Radio Sputnik's idea of Freedom of the press is intended to attack our national security, undermine democracy and attempt to fracture our electoral process, sow divisiveness and promote Russian national interests. 
Please, somebody tell me that Stephen F. Cohen is being hired as their head of operations. 
</end editorial>
---
---
BY MAX GREENWOOD – 06/30/17 03:55 PM EDT
The Russian state-sponsored news outlet Sputnik is entering the Washington, D.C., radio market in an effort to push back against what it called "constant attacks" by U.S. media companies.
Sputnik Radio announced Friday that it has taken over 105.5 FM, which previously aired bluegrass music.
In a statement, Mindia Gavasheli, the editor-in-chief of Sputnik's D.C. bureau, accused U.S. news organizations of unfairly attacking and criticizing the news outlet, which is funded by the Russian government.
We're glad to finally be able to directly address our listeners in Washington. During the last few months Sputnik Radio has become the target of constant attacks in the US corporate media," Gavasheli said. "And often the people who wrote or spoke about us didn't even bother to listen to our broadcasts first."
Sputnik was launched by Rossiya Segodnya, a Russian state-run news service, in 2014 and has been accused in the U.S. of being a propaganda tool of the Kremlin.
Sputnik made headlines last month when one of its U.S. correspondents, Andrew Feinberg, abruptly left the news outlet, saying that it wasn't interested in "real journalists" and accusing it of spreading pro-Russia propaganda.
Sputnik Radio's expansion to the D.C. area comes amid ongoing investigations into Russia's meddling in the 2016 presidential election, including possible collusion between Moscow and members of President Trump's campaign.
U.S. intelligence officials concluded in a report made public in January that the Russian government had sought to politically damage Hillary Clinton and elect Trump through a sophisticated hacking and influence campaign.
The Kremlin has denied that it meddled in the election and has blamed news reports on the topic for a growing anti-Russia sentiment in the U.S. and Western Europe.
Gavasheli said in the statement that Sputnik's new radio broadcasts would allow more people "to hear our broadcasts instead of rumors about them."
Source: http://thehill.com/homenews/media/340292-russian-radio-takes-over-local-dc-station