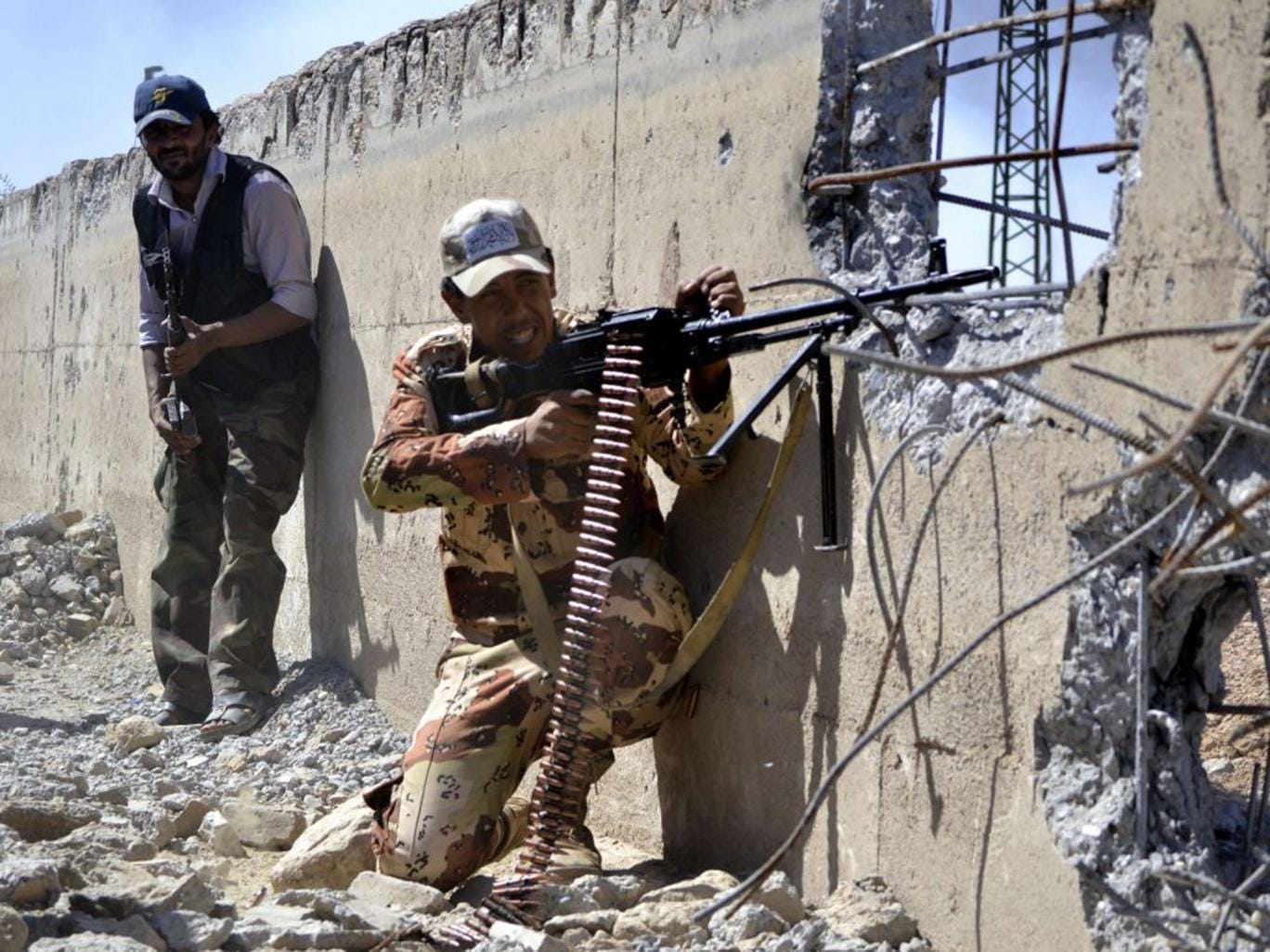 Russia is claiming two more ISIS commanders have been killed, but experts are doubting this and previous claims, according to ISIS experts in the Middle East. Looking at the bigger picture, however, the purpose behind these claims is for ammunition in the information war Putin needs for his 2018 election.  Putin needs to be seen as a strong leader, a many of action, a man of success. Instead, Putin is looking like a man who will kill, lie, cheat, and steal from the Russian people to get what he wants.
Experts sceptical of claims, and previous report air strikes killed Isis leader Abu Bakr al-Baghdadi

Russian forces claim they have killed two more Isis field commanders named as Abu Omar al-Beljiki and Abu Yassin al-Masri, in air strikes near the eastern Syrian city of Deir ez-Zor.
The problem is, Russia made the same claim before.
Hisham al-Hashimi, a Baghdad-based expert who advises several Middle Eastern governments on Isis affairs, said he was sceptical about Russia's claim on Saturday.

He said Abu Yassin al-Masri is the same person as Abu al-Haj al-Masri, who the Russians on Friday said they killed near Raqqa in May.

Mr Hashimi said the other Isis leader, al-Beljiki, was unlikely to have been in Syria at the time of the attack.

"The Russians are trying to improve their record fighting Daesh [Isis] as it was the Americans who have killed the top commanders of the group so far, like Abu Omar al-Shishani, Abu Muslim al-Turkmani, Abu Mohammed al-Adnani and Abu Ali al-Anbari," he said.

"If Russia's announcements prove wrong, their credibility will be hurt."
Russia is trying to make progress fighting ISIS, concentrating for the past year on rebels attacking Assad instead of under a publicly stated mission of fighting ISIS.
Additionally, Russia claimed to have killedAbu Bakr al-Baghdadi over one week ago and still has to show proof.  "Did Russia Kill Abu Bakr al-Baghdadi Or Not? Russia – Professionals Or Not?"
I would hate to be the Russian commander on the ground in Syria, he is under a lot of pressure to make big progress, quickly, in Syria. It is not about Syria, Putin needs a victory in Syria for his 2018 re-election campaign.
This is not about Syria, Putin needs a victory in Syria for his 2018 re-election campaign. If not, Russian heads will roll.