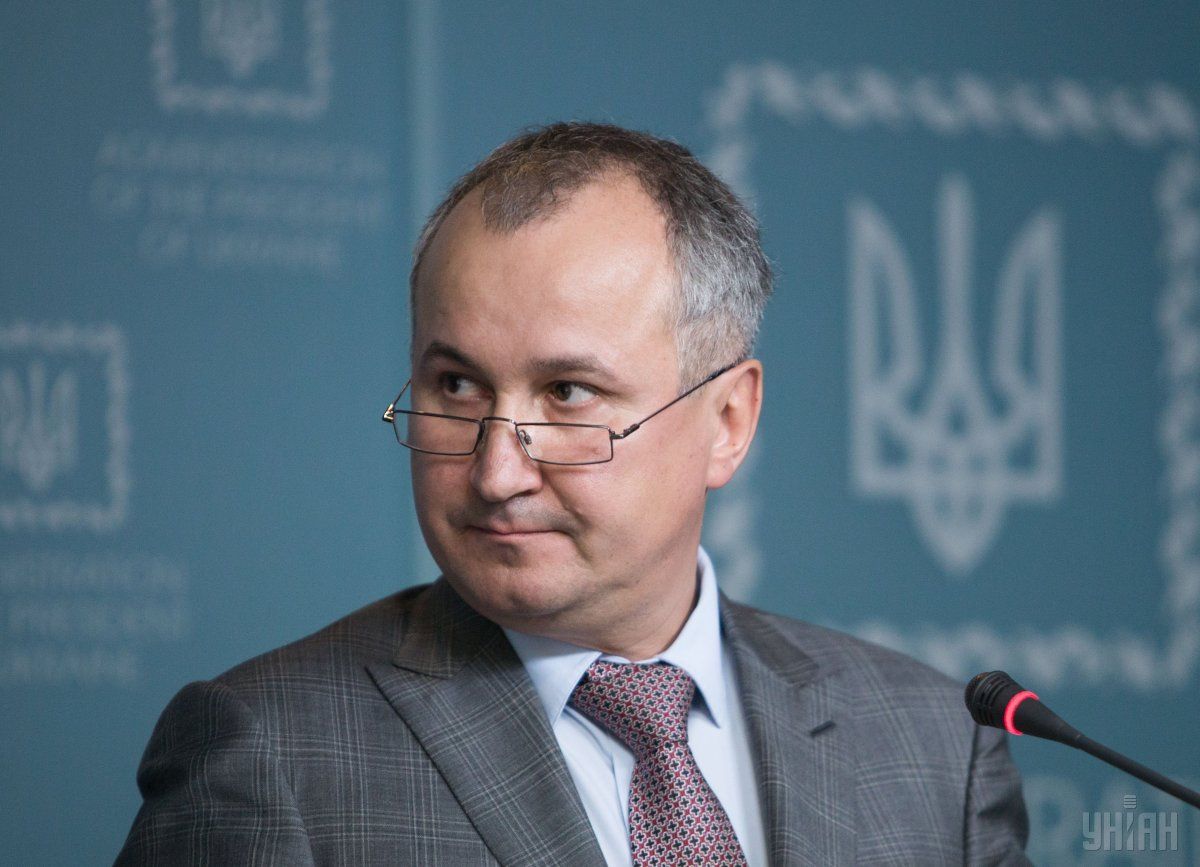 This is a noble effort, very necessary, but fraught with many dangers. 
First, what is propaganda?  I have had deep, detailed, and sometimes heated discussions with a British expert about the definition of propaganda. Dr. Emma Briant gives perhaps, the best current definition for propaganda in her excellent book "Propaganda and Counter-Terrorism", but I believe it is still lacking. 
the deliberate manipulation of representations (including text, pictures, video, speech etc.) with the intention of producing any effect in the audience (e.g. action or inaction; reinforcement or transformation of feelings, ideas, attitude or behaviours) that is desired by the propagandist.

https://toinformistoinfluence.com/2015/06/24/propaganda-definitions/ 
Second, the definition of "Ukrainian media" will need to be developed.  I have no doubt that brick and mortar publication houses can easily be included but with so many online 'entities' publishing "news", both legally and practically, writing and enforcing such a law becomes a challenge. Make the law too focused and Russian propaganda will just migrate outside the borders. Make the law too inclusive and the law becomes almost impossible to enforce. A good happy medium will still leave some unsatisfied. 
Of course, the counter by Russia will be more censorship of Ukrainian websites, more oppression of Ukrainian and Western news, and "this is a provocation of the highest order" and "this is an attack on Russia!" statements by the Russian president.  The last is obligatory and nobody will pay attention. 
Does this infringe on freedom of speech or freedom of the press?  Not when National Security takes priority.  That, also, will be screamed rabidly (with much spit and spittle) by both Putin and Lavrov, but, again, nobody really cares outside of Russia.  This, of course, will provide fodder for President Putin in statements to the Russian public as a demonstration of yet another attack on Russia from the outside world. 
This is well worth watching.  The actual writing is not all that terribly difficult.  Balancing freedom and security is at issue.
</end editorial>
---
---
SBU suggests criminal liability for enemy propaganda in Ukraine's media
15 June 2017
SBU suggests criminal liability for enemy propaganda in Ukraine's media
Chief of the SBU Security Service of Ukraine Vasyl Hrytsak considers it is necessary to conclude an act of information unity of Ukrainian journalists in confronting the representatives of Russia's fifth column, as well as introduce criminal responsibility for propaganda, according to the SBU's press center.
"The adequate repulsion to enemy requires absolute joint actions, integration of force of law and force of public opinion as a weapon against Russian aggression in information space. To that end, we should, firstly, immediately develop and adopt changes to the legislation of Ukraine on the criminal liability. The SBU is ready to join this work. Our goal is to provide an adequate legal assessment of all forms and methods of a hybrid war in the Criminal Code of Ukraine. In the context of aggression, not only military manuals are written in blood, but also the laws for traitors and aggressor's associates. This is the force of law. Secondly, we should conclude an act of information unity of Ukrainian journalists in confronting the enemy. Russia's propaganda is a weapon, by means of which the enemy tries to destroy our faith in freedom of speech and democracy," the press center quoted Hrytsak as saying.
He also stressed that the boycott against all representatives of Russia's fifth column in the Ukrainian media should become a response to its propaganda.
"They should become personas non grata in domestic media. Only 'information platform of Solovyov and Kiselyov' [Russia's propagandists] should remain for the followers of 'russkiy mir' [Russian world]," Hrytsak added.
As UNIAN reported earlier, the SBU had received evidence of information war planned by Russia against Ukraine.
Source: https://www.unian.info/politics/1978501-sbu-suggests-criminal-liability-for-enemy-propaganda-in-ukraines-media.html