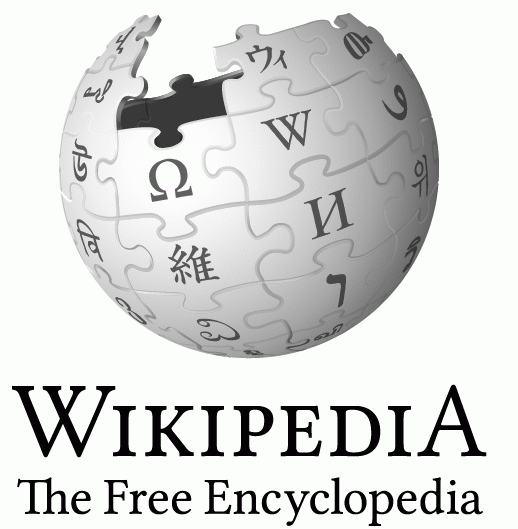 Expert compilation, analysis, and reporting.
Updates: 
The first report:
Obviously, Turkey is trying to take a page out of the Russian playbook.  Soon they will discover how the world really works.
</end editorial>
---
---
This suggests Erdogan is very afraid – even Putin gave up on trying to block Wikipedia. A very foolish play which shows no understanding of how the modern world works.
---
After Wikipedia ban, Turkey blocks dating shows, fires officials | Inquirer News
The capital Ankara was willing to lift the ban if the website complied with its demands to remove "offending content."
Wikipedia blocked across Turkey – LOCAL
Turkey on April 29 blocked all access inside the country to the online encyclopedia Wikipedia, the communications agency said
Turkey: Wikipedia blocked for disregarding the law
Online encyclopedia is accused of being part of smear campaign against Turkey
Turkey blocks Wikipedia over what it calls terror 'smear campaign' – CNN.com
Turkey has blocked access to Wikipedia over linking the nation to terror activity, the government saidSaturday, according to state-run Anadolu Agency.
Turkey just banned Wikipedia, labeling it a 'national security threat' – The Washington Post
It's the latest of the country's crackdowns on free speech and expression.
Turkey Blocks Wikipedia With No Explanation – The Daily Beast
Amid criticism of the president's controversial April 16 referendum.
Turkey blocks access to Wikipedia | Reuters
Turkey has blocked online encyclopedia Wikipedia, the telecommunications watchdog said on Saturday, citing a law allowing it to ban access to websites deemed obscene or a threat to national security.
Turkish authorities block Wikipedia without giving reason – BBC News
The online encyclopedia is inaccessible under an official order, but no reason for this is given.