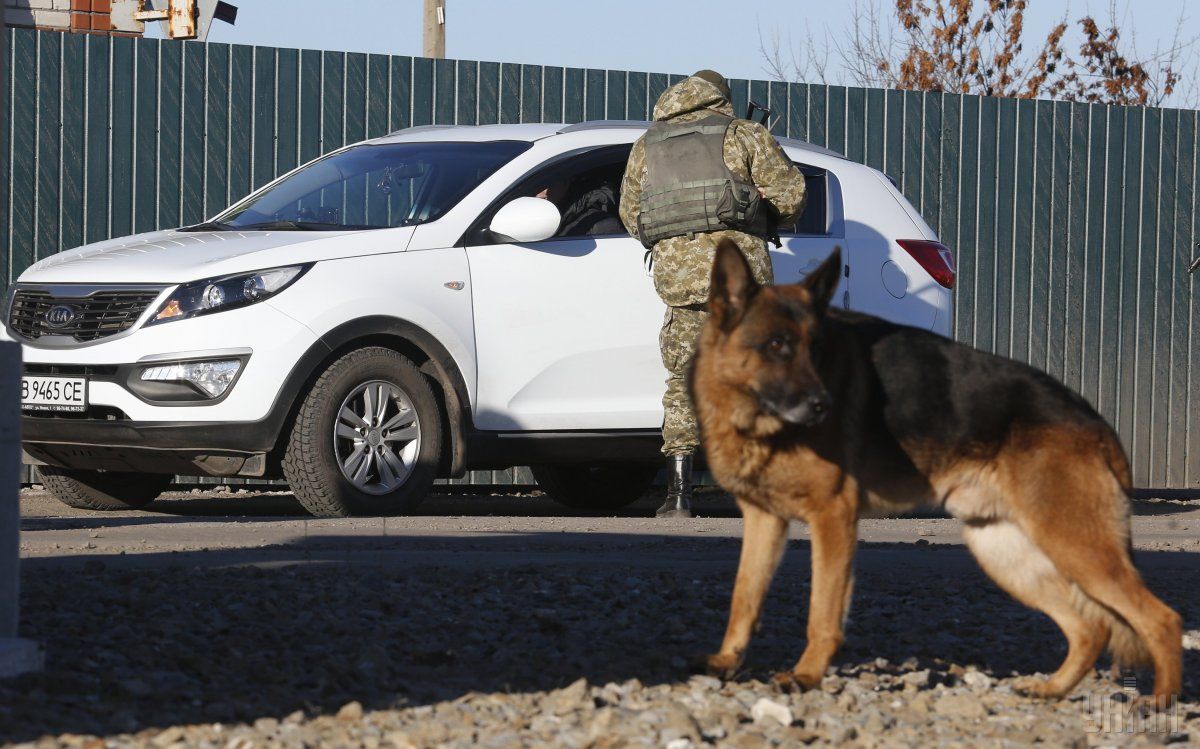 Strangely, no corresponding information of a Ukrainian 'combat alert'.  
Gee, mind games anyone?  Did somebody just read Peter and the Wolf? Perhaps an old Psychological Warfare manual?  
If something is happening, I will admit I am cynical. If not, expect more 'closings' based on mythical 'alerts'
</end editorial>
---
---
The Russian side explains to citizens the suspension of cross border movement at Novye Yurkovichi checkpoint on the border with Ukraine's Chernihiv region with the allegation that "combat alert" has been declared in Ukraine, speaker for the State Border Service of Ukraine Oleh Slobodian said, according to Interfax-Ukraine.
"People are telling [Ukrainian] border guards that police patrol at a roadblock near the Russian checkpoint Novye Yurkovichi instruct travelers to use other checkpoints along the border, telling them that a combat alert has been declared in Ukraine," Slobodian told Interfax-Ukraine agency Thursday.
At the same time, according to him, the State Border Service of Ukraine did not hear any official reasons from the Russian side.
Other sources inform that armed men in full gear have amassed at the Russian checkpoint.
Source: https://www.unian.info/politics/1839501-russia-halts-cross-border-movement-on-border-with-ukraines-chernihiv-region-cites-combat-alert-in-ukraine.html