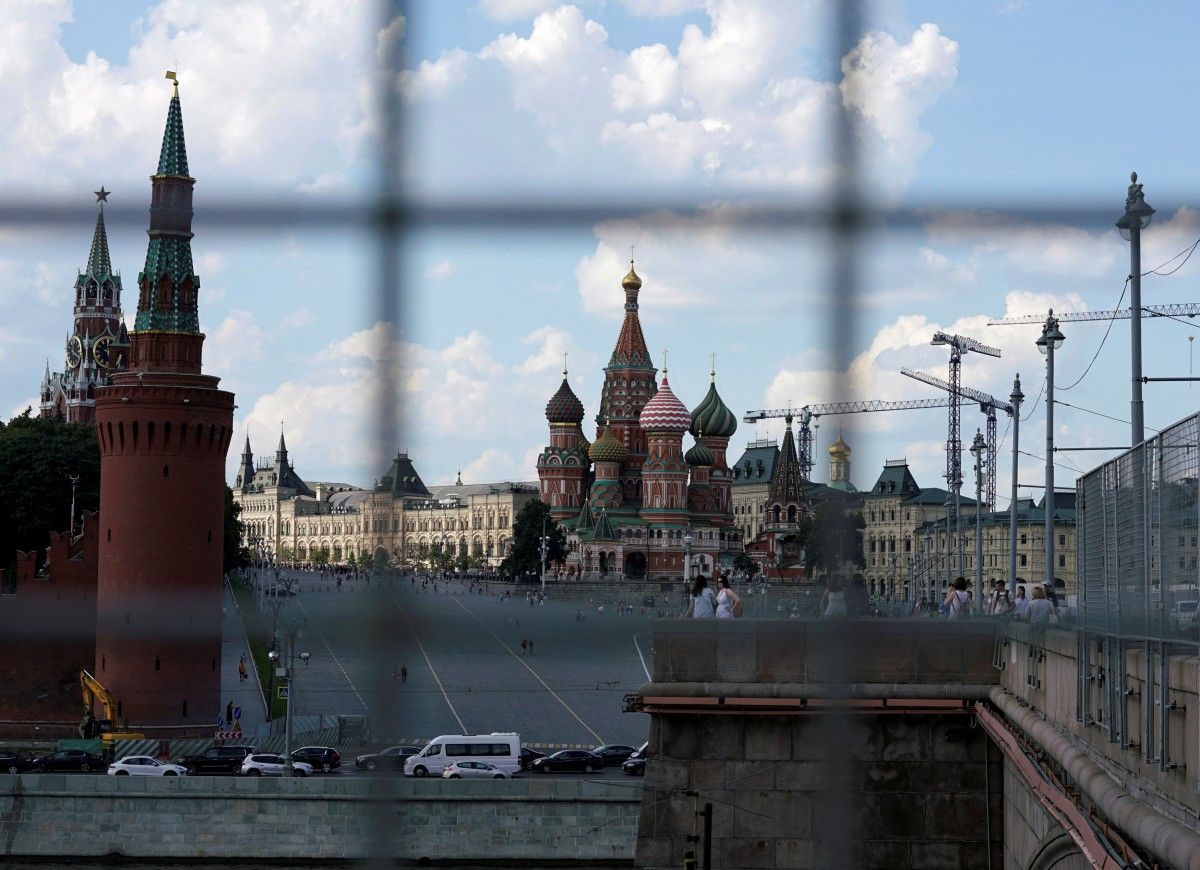 Saying the return of Crimea to Ukraine is "unrealizable as (the) return of Alaska" is akin to saying Russia is not in control. 
Russia illegally took over Crimea, Russia can return Crimea to its rightful owner – Ukraine.  The world realizes it would be a kick in the groin to your fragile ego, Russia, but when it stops hurting it would feel so much better. 
</end editorial> ps. A grateful word of thanks to Juliana for correcting my grammar. 
---
---
Russia reacts to Trump's words on Crimea: Unrealizable as return of Alaska
Chairman of Russia's Federation Council Committee on Defense and Security Viktor Ozerov has commented on U.S. President Donald Trump's statement on the return of Crimea to Ukraine, claiming it is as unrealizable as the return of U.S.-held Alaska to Russia, according to the Ukrainian news outlet Novoye Vremia.
The demand to return the occupied Crimea is "as unrealizable as if Russia had demanded that the United States return Alaska," he said, Novoyo Vremia cited a Russian news agency. Ozerov suggested that the White House statement on the return of Crimea might be related to the desire of the U.S. administration to soothe Americans' discontent with Donald Trump's policy.
"I think one of the reasons for this statement was the situation surrounding Trump lately. It was made to ease tension, to demonstrate that he is not as pro-Russian as it may seem, to soothe the discontent the American establishment feels with him," Ozerov said. As UNIAN reported earlier with reference to White House spokesman Sean Spicer, U.S. President Donald Trump expects Russia to return Crimea to Ukraine and reduce violence in eastern Ukraine.
Source: https://www.unian.info/politics/1777821-russia-reacts-to-trumps-words-on-crimea-unrealizable-as-return-of-alaska.html