BBC News US & Canada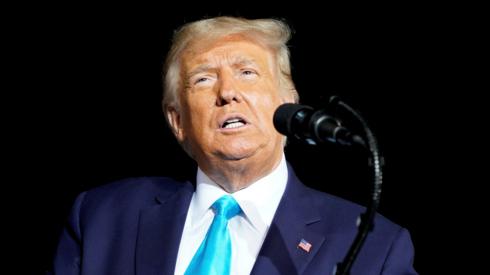 Top Stories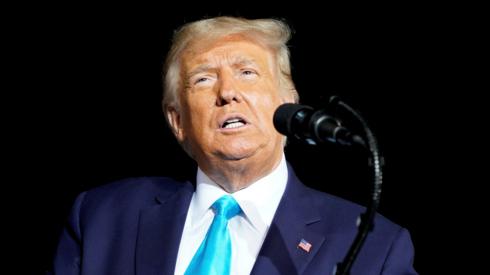 Featured Contents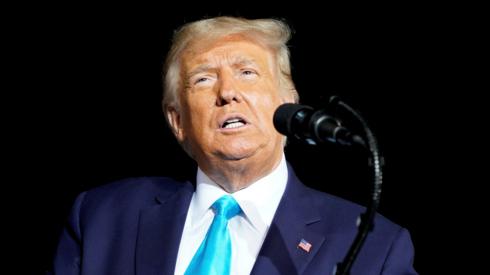 Latest Updates
Why are so many Native Americans dying of Covid?
More than one million people around the world have now died from Covid-related illnesses. The United States has recorded the greatest number of deaths - with more than 200,000 recorded - but within the US, Native Americans have suffered far more deaths than other communities.  

Dr Desi Rodriguez-Lonebear is a Northern Cheyenne tribal citizen, and an associate professor of Sociology at UCLA. "Every day there are funerals. We've lost so many people that if you actually look at the proportion of people we have lost to Covid in our community it would equal about 1.3 million Americans."

(Photo: A Navajo elder wearing a mask Credit: Getty Images)
The Visual and Data Journalism Team
BBC News
The grim milestone is reached with the virus spreading fast in India and picking up again in Europe.
Read more
New York positive test rate climbs
New York was the early epicentre of the pandemic in the US. At one point in April the state had recorded more coronavirus cases than any single country, and it took authorities months to bring infection rates down.
On Monday, however, Governor Andrew Cuomo warned that the percentage of Covid-19 tests coming back positive has risen to 1.5% - a worrying trend for the state, where previously the number had hovered around 1%.
Health authorities said rates had risen at "an alarming rate" in some neighbourhoods, particularly in the New York City boroughs of Brooklyn and Queens. Officials are still trying to find a reason for the clusters, Mr Cuomo told reporters on Monday.
It is part of a surge in cases throughout the US. Latest figures show the country is reporting around 45,000 cases a day, compared with 40,000 a week ago and 35,000 two weeks ago. New cases have risen for two weeks in a row in 27 out of the 50 US states, according to Reuters news agency.
The Visual and Data Journalism Team
BBC News
An in-depth look at the polls and what they can and can't tell us about who will win the White House.
Read more
US to send out millions of rapid tests
The US has recorded the most deaths and most infections anywhere in the world and is still reporting tens of thousands of new cases a day. On Monday, US President Donald Trump said the federal government would this week start sending out millions of rapid tests to states, and called on governors to place a priority on testing school children – though governors can use them as they choose.
Officials said 6.5 million tests will go out this week and a total of 100 million in the weeks to come. Numbers of tests per state are based on population. The US recently agreed to buy 150 million rapid tests from Abbott Laboratories in a $750 million (?583m) deal .
Trump's announcement comes just weeks before the US presidential election in November. The US president has faced strong criticism for how he has handled the pandemic, and is currently trailing Democratic challenger Joe Biden in national polls. The first presidential debate between the candidates is on Tuesday
James Clayton
North America technology reporter
Potential election chaos will play out on social media, and Big Tech is worried.
Read more
Trump's style is aggressive, Biden's amiable - but both share a weakness. What to look for tonight.
'I'm not surprised," says one Trump critic. But a supporter says he used to do the same thing as the president.
Read more