BBC News Latin America & Caribbean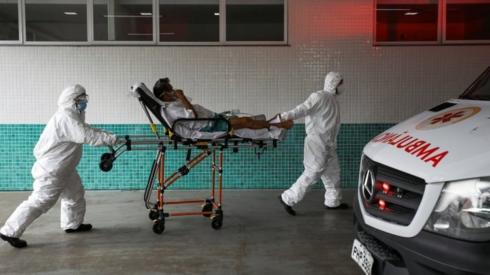 Top Stories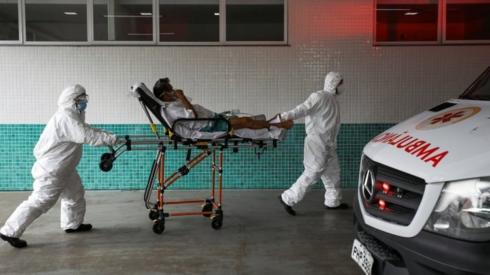 Featured Contents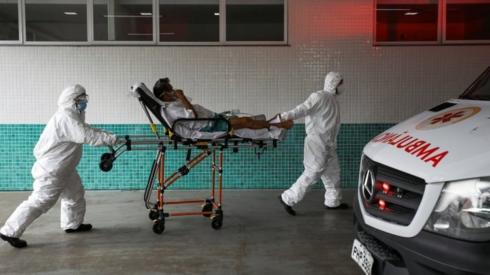 Latest Updates
By Rachel Schraer

Health reporter

By Michelle Roberts

Health editor, BBC News online

By Michael Winrow

Technology of Business reporter

A BBC investigation uncovers who is most at risk of lethal police violence in Brazil.

By Gary Meenaghan

BBC Sport

The prime minister has suggested there could be restrictions on travel from Brazil to the UK.

Nieves was born to a black-and-yellow mother carrying the recessive gene that causes white fur.