BBC News Australia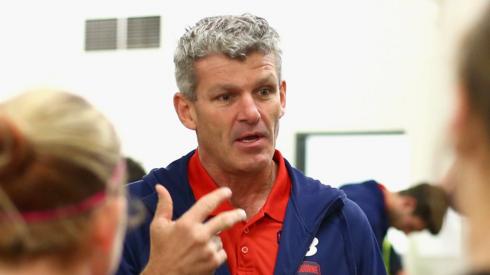 Top Stories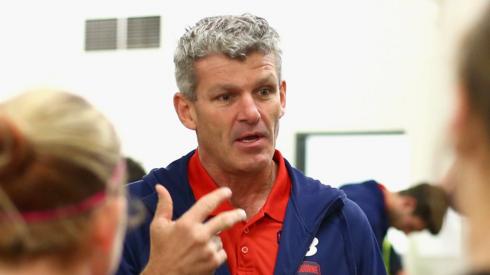 Featured Contents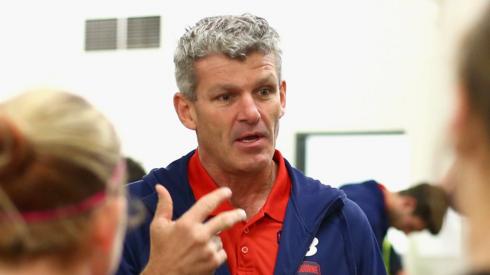 Latest Updates
A team of scientists say this explains why those stung feel intense pain lasting for days or even weeks.
Read more
A hacker uncovered the Australian ex-PM's phone number and passport details but told the authorities.
Read more
The Ellis family in Australia make frequent trips on a small plane, fulfilling what they call "a dream".
Australia batsman Usman Khawaja says his Pakistani background meant he was stereotyped as being "lazy".
Read more
The underwater drone also found black coral and rock thought to be between 40 and million years old.
Read more
Police are accused of using excessive force to arrest a man with mental health issues in Melbourne.
Read more
Eight children make environmental history in Australia
In Australia, eight young people have launched the first ever class action suit of its kind aimed at stopping a coal mine on behalf of all young people around the world.  The class action argues that the government owes a duty of care to children in Australia and by approving the digging up and burning of coal, climate change will be made worse and that will harm them in the future. One of the eight young people, Izzy Raj-Seppings, who is 13, explains the risks to the environment that the mine could bring and why she is bringing the action.

Photo: Izzy Raj-Seppings; Credit: Izzy Raj-Seppings