BBC News Asia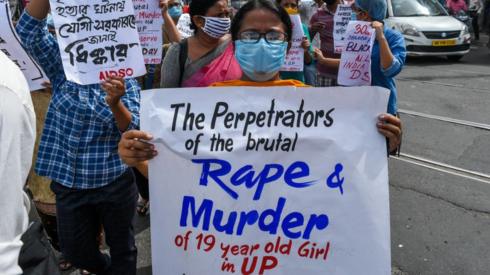 Top Stories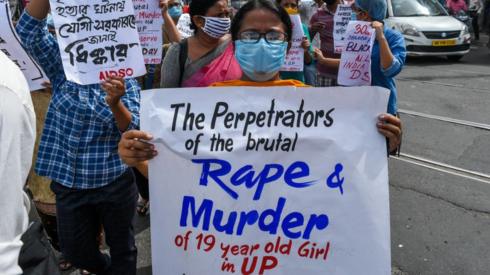 Featured Contents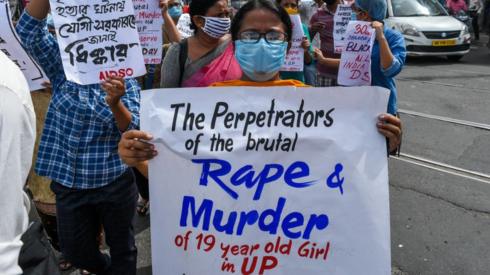 Latest Updates
Rahul Gandhi was detained while trying to meet the family of a gang rape victim.

The 2020 monsoon season has brought above normal rainfall, it was also the wettest August in India for 40 years.

By The Visual and Data Journalism Team

BBC News

The families of 12 activists captured by China in August demand their swift return.

By Jane Wakefield

Technology reporter

The gaffe-prone former prime minister is a polarising figure in Australia.