BBC News Technology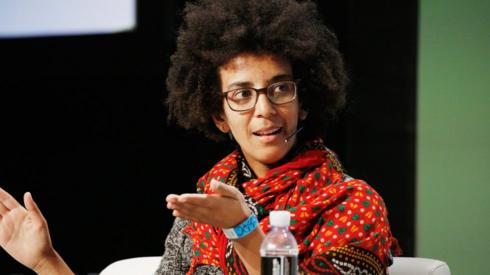 Top Stories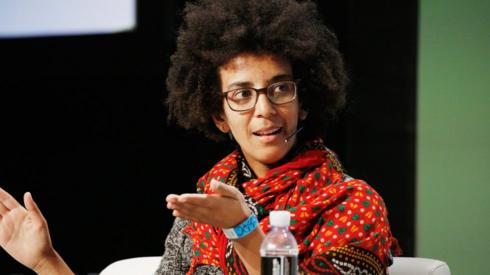 Featured Contents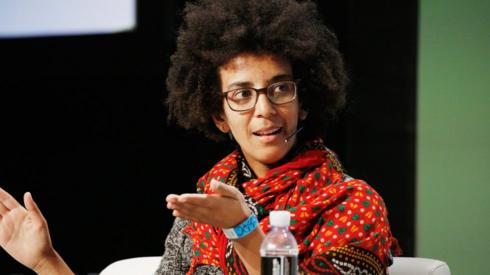 Latest Updates
Omar Mehtab looks at some of the week's best technology news stories.

By Zoe Kleinman

Technology reporter

A Facebook group, set up by Chris, is relying on public generosity to feed the homeless.

By Chris Baraniuk

Technology of Business reporter

By Joe Tidy

Cyber reporter

By Alistair Coleman

BBC Monitoring

By Jane Wakefield

Technology reporter

During the pandemic technology is a lifeline to traditionally non-digital forms of art. But has high culture adapted to being just another stream of online content?