BBC News Science & Environment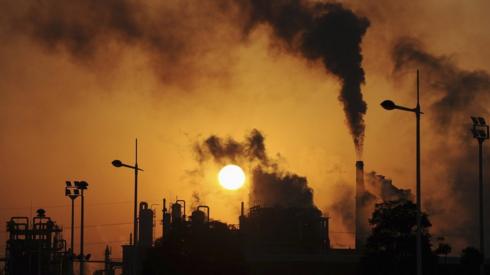 Top Stories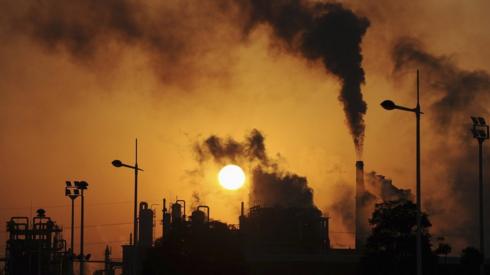 Featured Contents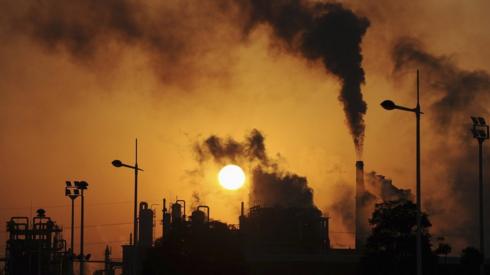 Latest Updates
By Paul Rincon

Science editor, BBC News website

By Roger Harrabin

BBC environment analyst

China declares war on food waste

With its deep and complex relationship with food, how will this pan out?

By Justin Harper

Business reporter, BBC News

Hundreds of people reported being woken by the weather phenomenon known as "thundersnow".

Stranded giraffes in Kenya floated to safety

A race against the clock to move eight giraffes from rising floodwaters.

By Laurence Peter

BBC News

An ocean-going Viking ship is being excavated south of the Norwegian capital Oslo.

Why soil is one of the most amazing things on our planet

Soil is underappreciated. But it's vital in so many ways - from the food we eat, to the medicines we take, to the ecosystem as a whole.