BBC News Brexit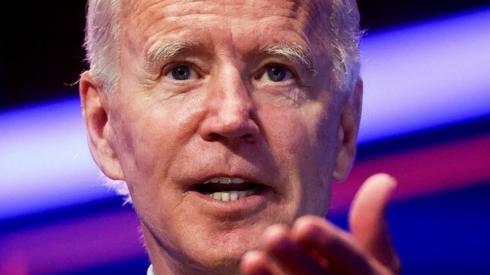 Top Stories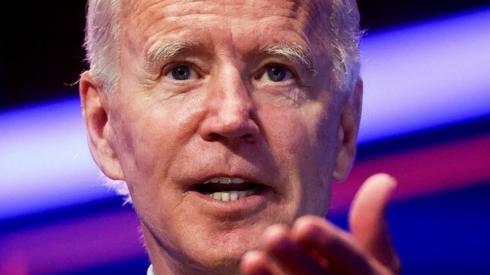 Featured Contents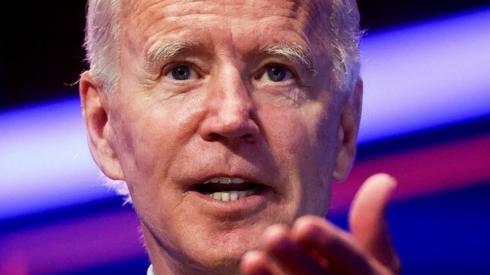 Latest Updates
Ione Wells
Westminster correspondent
Labour MPs dismiss UK government claims new powers it is seeking mean more cash will come to Wales.
Read more
Chris Morris
Reality Check correspondent, BBC News
If the UK leaves the EU without a trade deal it will have to trade on WTO terms.
Read more
The Labour leader says he is "not surprised" by Amal Clooney's decision to resign her role as special envoy on media freedom.
Concern UK may use fishing rights in EU negotiations

Claire Gilbody-Dickerson
BBC News
The Guernsey Fishermens' Association are concerned the UK may try to use the channel fishing rights as part of the Brexit negotiations with the EU.
Guernsey currently has an agreement with France until the end of the year to allow certain fishing rights to French fishermen. The agreement aims to protect the existing agreement during the ongoing Brexit negotiations.
Chairman of the group Barry Paint told Radio Guernsey the speculations seems to have come out of nowhere.
"I'm so surprised that everything has happened so quickly because that wasn't in the arrangements, and bear in mind that the English government gave us control of the 12-mile limit only this year.
"So what's happening? I really don't know myself. But if this is true, and there is never smoke without fire, this isn't playing the game, this is just not playing the game."
Jersey 'could pay tariffs to EU post-Brexit'


Jersey's fishermen could have to pay trade tariffs to deal with Europe as a result of Brexit, according to Jersey's environment minister.
Deputy John Young was speaking after dismissing stories that control of Jersey's territorial waters wold be given to the EU to give the UK a better Brexit deal.
He says the island is in constant talks with both sides - despite not being a part of Europe.
Jersey fishermen often rely on the French market to sell their catch.
While the new system will not be as advantageous to the island as the current one, deputy Young says it will not give away Jersey's ability to govern its own waters.
"Our fishing industry is really important, as it is to the French," he told Radio Jersey.
"We want those arrangements to continue, we want a good, managed fishery and we need to have equal access to markets."
The ex-international trade secretary is in the final five for World Trade Organization job.
Read more
John Campbell
BBC News NI Economics & Business Editor
The consortium will help firms in Northern Ireland deal with the new Irish Sea border.
Read more
Stephen Walker
BBC News NI Political Correspondent
A letter, seen by BBC News NI, says it is critical checks at sea ports are in place.
Read more
Jersey drivers need Green Card to drive through EU


Jersey driving licence holders will need to apply for a Green Card to drive through Europe from January 2021 - or could risk breaking the law.
The transition period for Brexit - when the UK will leave the European Union - ends at the beginning of next year.
Because of this anyone from Jersey driving a freight or a vehicle on holiday in Europe or through the Irish border will need to apply for a physical card.
Local insurance firm, Rossborough, is advising drivers to do this at least two weeks before leaving the island to ensure the card, which is a certificate of insurance, arrives on time.