BBC News Your Coronavirus Stories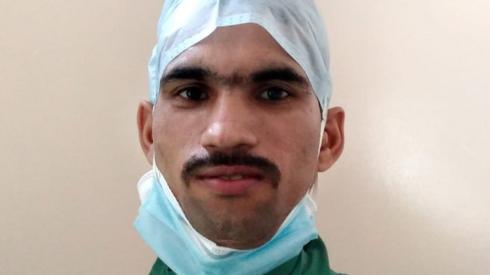 Top Stories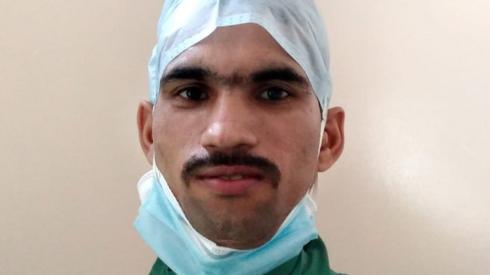 Featured Contents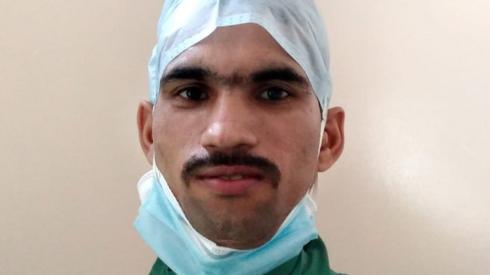 Latest Updates
After six weeks in hospital, recalling every Covid-19 memory has helped one patient.
Read more
North East councils call on Matt Hancock to rethink refusal to exclude extended family childcare.
Read more
My Covid-19 bubble: Why my rules upset my family and friends
When lockdowns were announced, many people made big decisions on who they decided to isolate with and how they socialised. 

For Danyl Patterson from Philadelphia, in the US, that meant welcoming her partner and her partner's son and mother and imposing strict rules on who they could safely socialise with - and that caused quite a lot of upset with her family and friends.

Photo: A family watching TV Credit: Getty Images
Lockdown rules 'confusing'
One Wolverhampton resident has described new lockdown rules in the city as hard to understand.
From Tuesday households will not be allowed to mix as coronavirus cases rise.
Amy Whitter, 29, who runs Fit Mommas mother and baby fitness classes, said the rules were "confusing".
"The fact that people can go to the pub and mix with people - once people get drunk it is hard for anyone to social distance - that is the main thing I can't get my head around," she said.
Although she believes her classes can still take place under social distancing rules, it has affected other areas of her business.
"I had spoken to a lady about doing pregnancy personal training, which we were going to do at her house, but that can't happen now."
Coronavirus lockdown: How I've found my new 'Covid tribe'
Lockdowns have changed our social lives, who we communicate with the most and how we stay in touch. Danyl Patterson from Philadelphia, in the US, describes how she has ended up feeling closest to the friendships that are 'interesting and ever changing' and how she has found a new 'Covid tribe'.

Photo and credit: Danyl Patterson
From Tuesday, households will not be allowed to mix in Wolverhampton as coronavirus cases rise.
Read more
John Atack says he is unable to get closure on his dad's death because of the restriction on mourners.
Read more
The great grandparent stand-off

Francesca Williams
BBC News
Within minutes of the new coronavirus restrictions for the North East being published - and even before then - there were questions.
Real life doesn't fit neatly into a set of general guidelines and among the many clarifications people were seeking was whether grandparents could carry on looking after children while parents went to work.
The government said no, but Newcastle City Council said it had been lobbying for them to be excluded from the ban on mixing outside a household or support bubble.
The discussions, we're told, are still continuing between local and central government on this one.
And none of this is made easier by the fact that the government version of what the rules will be is already circulating on social media, while the council's leader insists the official regulations haven't been published yet.
Madiha Ansari says she tried for more than two days to book a Covid-19 test online.