BBC News Coronavirus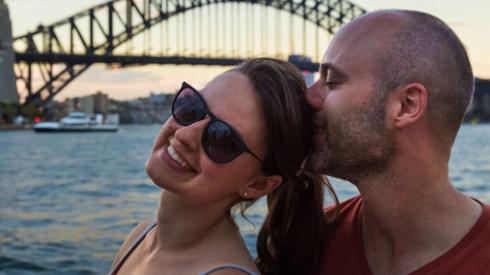 Top Stories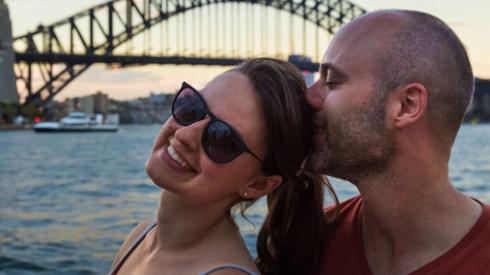 Featured Contents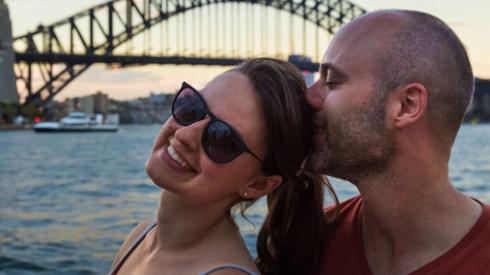 Latest Updates
By Philippa Roxby

Health reporter

Vaccine hubs in Plymouth and Truro

Miles Davis

BBC News Online

The NHS has published a list of 53 NHS vaccine hubs in England which will co-ordinate delivery of the jabs in their areas.

The list was set out in a letter to trusts last month from Emily Lawson, NHS England's chief commercial officer, and Sue Harriman, chief operating officer of the Covid-19 vaccination deployment programme.

In Devon and Cornwall the hubs will be at the University Hospitals Plymouth NHS Trust and the Royal Cornwall Hospitals Trust.

England's Deputy Chief Medical Officer says the Astrazenica/Oxford University vaccine will not be rushed.

Dorcas Boamah is a nutrition nurse at the Royal Free Hospital.

Nigel Demaline was shocked to be told by doctors that his wife was dying of covid - he has vowed to stop others suffering in the same way and has joined trials to find a vaccine.

Covid: Croydon pub 'only just surviving'

Local Democracy Reporting Service

A pub owner in Croydon says that coronavirus restrictions and lockdowns this year have cost him more than ?200,000.

Like bars and restaurants across the country, Crown and Pepper opened its doors yesterday after a month-long closure.

Owner of the High Street bar, Raj Shulka, is worried that new tier two restrictions will see him lose regular customers.

The new rules mean that alcohol can only be served with a substantial meal as well as people not being able to socialise indoors with other households as was the case previously.

Raj said: ¡°It has been a nightmare really. We have got 20-plus staff members and we are worried about them, they¡¯ve got rent to pay for.

¡°We have kept takeaway running through the lockdown, about 50% of our business is food but that is only paying some of the wages, it is not enough to pay bills and rent. We are only just about surviving.¡±

The pub also has space for private events, usually popular with Christmas parties, all of which have now been cancelled.

Raj added: ¡°Tier two is going to wean away the drinkers, people come and sit down have some drinks after work or come with their friends. A lot of our regulars will not come in now."

This year, Raj says the business has lost more than ?200,000.

The 53-year-old said that on top of the financial pressures of the pandemic, he is in the process of expanding the pub with building work currently underway.

Hospitality closures come into effect after tonight

All pubs, clubs and restaurants in Jersey will be closed after tonight, possibly until next year.

It means they will be closed over Christmas and New Year.

In a move prompted by a sharp rise in coronavirus cases, the island's health minister said he had to cut the risk of people from different households socialising together.

He called it a "hospitality circuit breaker" after 56 more people tested positive for coronavirus, bringing the total of known, active infections to 331.

It means, in the past week, 248 people have been found to have the virus in Jersey.

Eight are in hospital - most of whom were admitted for other reasons.

During the circuit breaker, people will also have to stay two metres apart from anyone else whenever they go out.

The new laws are expected to stay in place until 4 January.

'Circuit breaker' has come 'too late' says pub boss

Members of the hospitality industry have shared their reactions after it was announced all pubs, bars and restaurants would close for up to a month on Friday.

Sean Murphy from the Lamplighter pub in St Helier told the BBC the move had come "too late".

He said having to close over Christmas and the New Year would cost the industry thousands of pounds - and people's jobs.

"Everyone in the hospitality industry understands the reasoning of it, because of Covid," he said.

"But it's the timing of the closure. We all think it should have been done a lot earlier to try and save Christmas, for us in the hospitality trade and of course for our patrons."

Tim Hubert from the Jersey Hospitality Association described the announcement as "a bit of a shell shock".

He said the States would need to provide "greater" financial support to the industry than it had done up until now.

Despite having never visited before, Buffy and Alex decided to move to the Isle of Rum.