BBC News England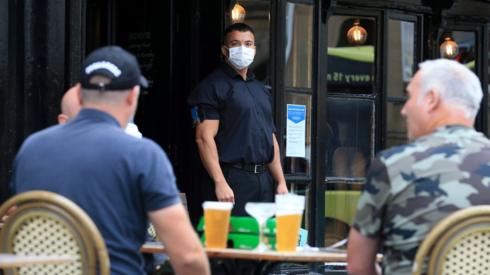 Top Stories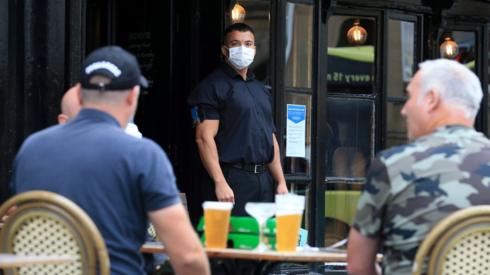 Featured Contents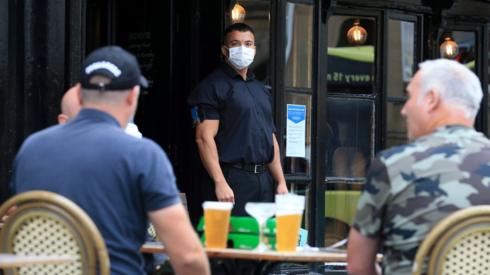 Latest Updates
North Essex Partnership Trust faces action by the Health and Safety Executive over safety failings.
Read more
Artist John Charles says "boss" is just Liverpool slang and not an attempt to copy the global brand.
Read more
Four university staff test positive for Covid-19

Greig Watson
Reporter, BBC News Online
Four staff members at De Montfort University have tested positive for coronavirus, it has been confirmed.
The departments affected have not been revealed but the university said "enhanced cleaning" of relevant areas had been carried out.
A spokesman added: "At the appropriate time and in accordance with guidance, we will invite the students back on campus to resume teaching.
"We have put in place a wide range of precautionary measures on our campus, including sanitisation points, a bespoke contact tracing system, clear signage promoting social distancing and enhanced cleaning schedules."
There are no reported cases involving students.
Essex say there needs to be more education on diversity after Muslim player, Feroze Khushi, was sprayed with alcohol during celebrations.
Read more
Search for 52-year-old missing Barrow man
Cumbria Police have launched an appeal to try and find a missing man from Barrow.
Officers are concerned for the welfare of 52-year-old Magnus Morgan who was last seen on Dane Avenue at 08:52 yesterday.
Magnus is described as 5ft 10in, of average build, with grey balding hair.
He was last seen wearing a dark green jacket and black walking trousers.
Police say it's possible he may have travelled to the Grange-over-Sands area by public transport.
Cornwall police commander praises officers

Cornwall's outgoing police commander has praised police officers and staff for exceptional work after one of the force's busiest ever summers.
From July to early September, Devon & Cornwall Police attended more than 17,000 incidents in Cornwall and the Isles of Scilly - a 5% increase over the period compared with last year.
More than 100 officers were assaulted over the Covid lockdown and the summer period in Cornwall.
Ch Supt Ian Drummond-Smith added that police would continue to enforce coronavirus restrictions in the appropriate way.
Our policing style during the lockdown meant that we issued a lot of tickets, and we can continue to do that. We can enforce when the time is ripe. So, if people are blatantly breaching the regulations and the guidance, if people choose not to disperse when they have been given a direction to do so by officers, then we can and we will issue tickets."
Ch Supt Drummond-Smith is taking on the role of the force's Head of Contact and Resolution.
People face a maximum ?6,400 fine for mixing indoors, but council bosses say more detail is needed.
Read more