BBC News England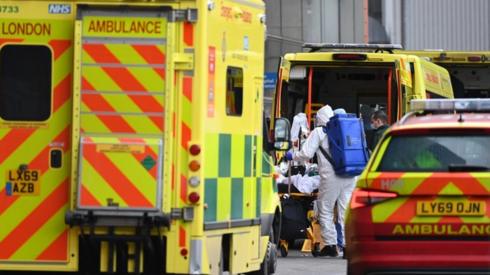 Top Stories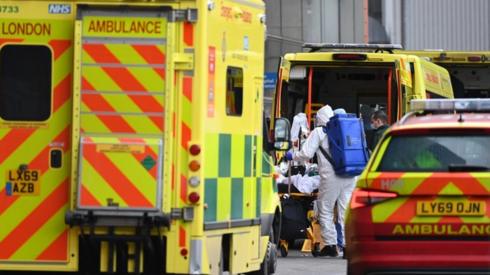 Featured Contents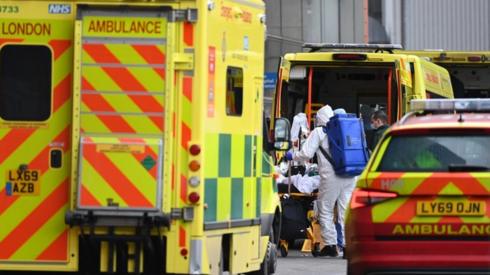 Latest Updates
By Martin Barber

BBC News, East

Severe disruption: A4 London westbound

BBC News Travel

A4 London westbound severe disruption, from A301 Lancaster Place to A4.

A4 London - A4 Strand in Charing Cross closed westbound from the A301 Lancaster Place junction to Charing Cross Station, because of emergency repairs. Diversion in operation - affecting 22 bus routes.

To report traffic and travel incidents dial 0330 123 0184 at any time

Man who ran over ex-partner twice guilty of attempted murder

A Leicestershire man has been found guilty of attempted murder after he ran his car over his former partner twice.

Zack Coleman, 26, of Auburn Road, Blaby, knocked over his victim in Sturdee Road, Leicester, on 3 December 2019, before turning his car around and running over her again, police said.

Leicestershire Police said Coleman fled the scene in his Ford Kuga, but was later arrested at his home where they saw his damaged car parked outside.

Coleman, who denied the offence, was convicted following a trial at Leicester Crown Court earlier.

He is due to be sentenced at the same court on 8 March.

The force added during the investigation, officers found Coleman had sent malicious messages to the victim, in which he made direct reference to running over an unknown person.

Coleman, who was also charged with wounding with intent to do grievous bodily harm and breaching a restraining order, pleaded guilty to both offences at an earlier hearing.

Det Con Kerry Washington, from the force's domestic abuse investigation unit, said: "Coleman sent messages in which he threatened to run someone over.

"When he was arrested, he asked the officer whether the victim was dead – he was fully aware of what he'd done.

"I'm in little doubt there had been an element of planning behind this horrific crime."

Video calls between children and care home residents are giving boosts to young and old.

Lockdown debate clouds effort against Covid - Police boss

Local Democracy Reporting Service

An "obsession" with debating the coronavirus lockdown rules is "getting in the way" of the aim to bring coronavirus infections under control, North Yorkshire's police boss has said.

Copyright: PCC North Yorkshire

Julia Mulligan, the county's police, fire and crime commissioner, said some people were spending too much time debating how far rules - such as those about "essential" travel - can be stretched rather than playing their part in controlling the pandemic.

She told a North Yorkshire County Council meeting: "This isn't about the rules. This is about a virus and stopping the spread.

"Sometimes the debate and our obsession with the rules gets in the way of that overall thing that we need to do, and that is just to stay at home."

Mrs Mulligan added: "If you are in any doubt about whether your journey is essential or not, it probably isn't."

Since the new national lockdown began on 6 January, North Yorkshire Police has issued 107 fixed penalty notices for breaches of the coronavirus regulations.

That figure is more than double the amount issued during the first week of the first national lockdown last year.