BBC News Disability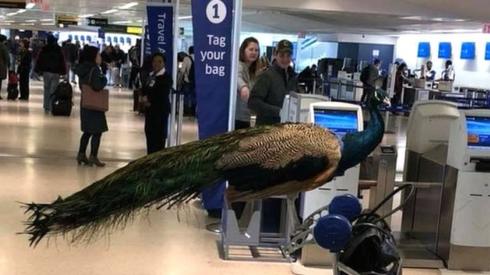 Top Stories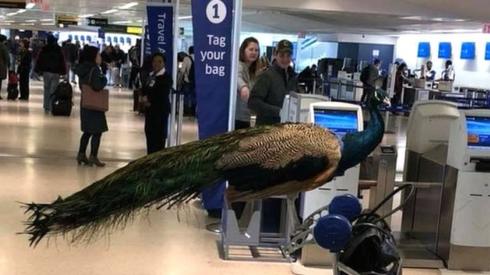 Featured Contents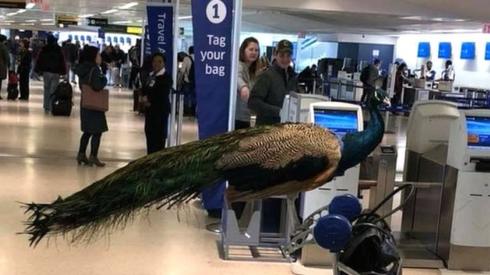 Latest Updates
Amelia Eldred, 10, from Tamworth, performs dance routine in video advert.

A charity wants to prioritise unpaid carers to get the Covid-19 vaccine.

A former assistant to an MP, who has a stammer, has challenged himself to speak to important people to help raise awareness and improve his speech.

Accessibility of Jersey's public buildings to be assessed

Jersey's public buildings are to be assessed on how accessible they are for people with disabilities.

Liberate Jersey, an equality and diversity charity, has begun conducting audits of government-owned buildings.

The news was released on Wednesday, which was the United Nations International Day of Persons With Disabilities.

So far, the Jersey Library, States building, Central Market and the Opera House have been assessed against a checklist of more than 100 building criteria including car parking, lifts, lighting and handrails.

Results will be allocated a blue, orange or green status depending on the level of improvement that might be needed.

Paul McGinnety, director of customer and local services, said: "The work Liberate Jersey are doing supports government's Disability Strategy which focuses on ensuring disabled islanders are able to have greater access to public buildings and the services they provide.

"The work is ongoing, and we welcome the findings of the audits."

Director Xavier Alford talks to his son Louis for the first time about his rare illness and other similar conditions.

By Robbie Meredith

BBC News NI Education Correspondent

People are taking on challenges using the number 21 to raise money for a Down's syndrome charity.

By Jenny Rees & Jenny Johnson

BBC Wales News

Jacob is among the many students with a disability not back in school full-time in the UK.

By Rachel Schraer

Health reporter

Tommy's family hope he will no longer be in "daily pain" after surgery to improve his mobility.