BBC News Business of Sport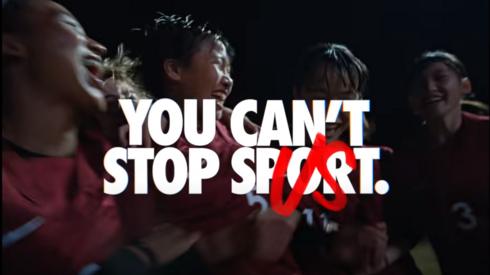 Top Stories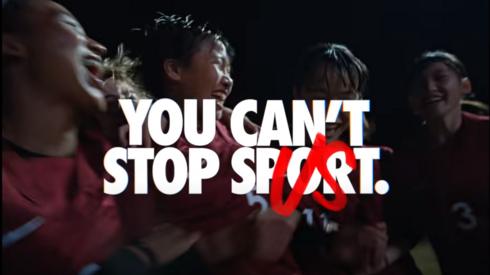 Featured Contents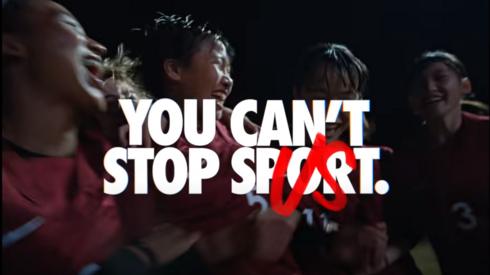 Latest Updates
Indian Premier League cricket: The new normal

By Justin Harper

Business reporter, BBC News

By Bill Wilson

Business reporter, BBC News

By Bill Wilson

Business reporter, BBC News

By Bill Wilson

Business reporter, BBC News

Is the party over for the Olympics?

By Bill Wilson

Business reporter, BBC News

Colombia international: 'We have players who have nothing to eat'

As some players struggle to survive, how will women's football weather the pandemic?

Sport bosses warn of huge financial losses due to virus

Image caption: Rick Parry spoke to MPs via videolink

Sport bosses warned of huge financial losses due to the coronavirus pandemic when they appeared before the Digital, Culture, Media and Sport (DCMS) committee of MPs.

English Football League chairman Rick Parry warned clubs could face a ?200m hole by September while the English and Wales Cricket Board chief Tom Harrison said it could cost the body ?380m.

Rugby Football Union chief executive Bill Sweeney added cancelling England's Autumn Tests, against New Zealand, Tonga, Argentina and Australia, could cost ?107m.

Parry also warned that the "lawyers are going to get wealthy" if the Premier League tried to stop three teams being promoted and relegated as part of plans to bring the season to a close.

Sport England chief executive Tim Hollingsworth said his organisation's Community Emergency Fund for grassroots clubs hit by effects of the Covid-19 outbreak was oversubscribed.

"We would expect 4,000 applications in a year - over the last five weeks we have had 7,500 applications," he told the DCMS committee.

By Justin Harper

Business Reporter

By Sooraj Shah

Technology of Business reporter

Women in sports: Changing the game

Chinese Grand Prix postponed due to coronavirus

The Chinese Grand Prix has been postponed as a result of the coronavirus outbreak.

The FIA, Formula 1's governing body, has accepted a request from Chinese organisers to postpone the Shanghai race, due to take place on 19 April.

In a statement, it added all parties would take the "appropriate amount of time" to discuss potential new dates.

The decision has been made to "ensure the health and safety" of drivers, staff and fans.

"The FIA F1 community looks forward to racing in China as soon as possible and wishes everyone in the country the best during this difficult time." the FIA said in a statement.

William Hill signs US sport betting deal with CBS

Bookmaker William Hill has signed a major sports betting deal in the US with media group CBS Sports.

It makes the FTSE 250 firm the "Official Sports Book and Wagering Data Provider" across all CBS Sports platforms.

That includes the opportunity to advertise to the 42 million people who visit the CBS sport website each month.

Bookmakers in the UK have been under increasing pressure in recent months, with a crackdown of fixed odds betting machines, and an upcoming ban on credit card betting.

Hence the desire by British operators to gain a foothold in the US market.

CBS Sports Digital offerings include SportsLine, a dedicated subscription platform for game picks and predictions that has seen strong subscriber growth in recent years; CBSSports.com; 24/7 streaming network CBS Sports HQ, which features the nightly SportsLine show focused on sports betting and delivered triple-digit viewership growth in 2019; CBS Sports Fantasy; CBS Sports apps; and 247Sports.

Fans to be offered shares in ?2.2m stadium

Swindon Town FC fans are being given the chance to own part of the club's County Ground.

The League Two club agreed tobuy the freehold for the groundfrom Swindon Borough Council in March for ?2.2m.

Shares will be offered to fans with a minimum price of ?19.69 in honour of the club's first and only League Cup Final win in 1969, against Arsenal.

Swindon chairman Lee Power said owning the stadium would allow them to redevelop the County Ground.

The ground has been Swindon Town's rented home since 1896.

The club said the freehold was "subject to the purchase costs being met by both the club and supporters" and it needed at least 2,300 supporters to "commit to purchase a community share".